SocialHeat
The #1 Social Listening Platform in Vietnam.
Brands often miss out on valuable insights from social media and risk wasting resources on ineffective marketing with insufficient data. With social analytics technology, social media can be your power to connect with people and to build a winning brand.
The biggests Viet Nam Social Dataset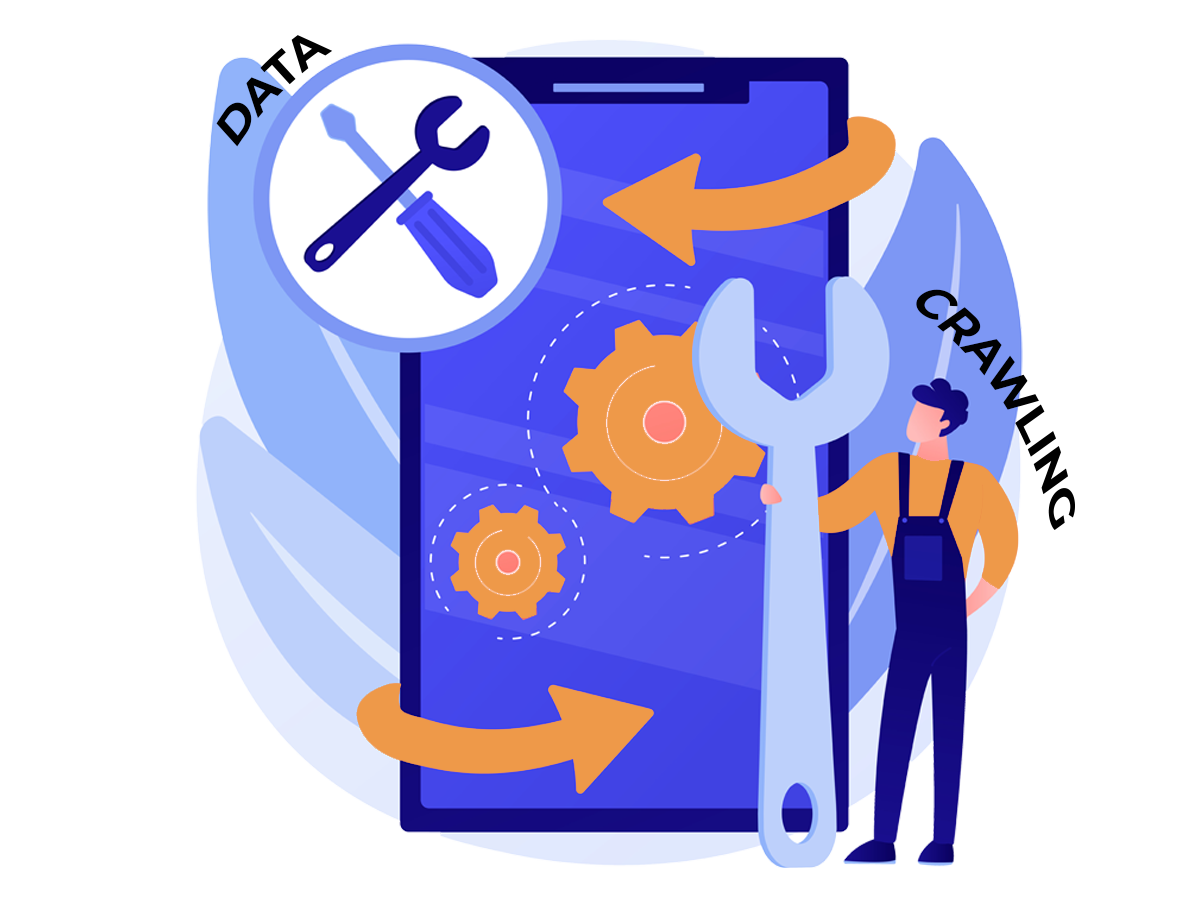 DATA CRAWLING
A powerful crawler system allows SocialHeat collects multi-source data:
Keywords Tracking

Hashtags Tracking

Engagements Tracking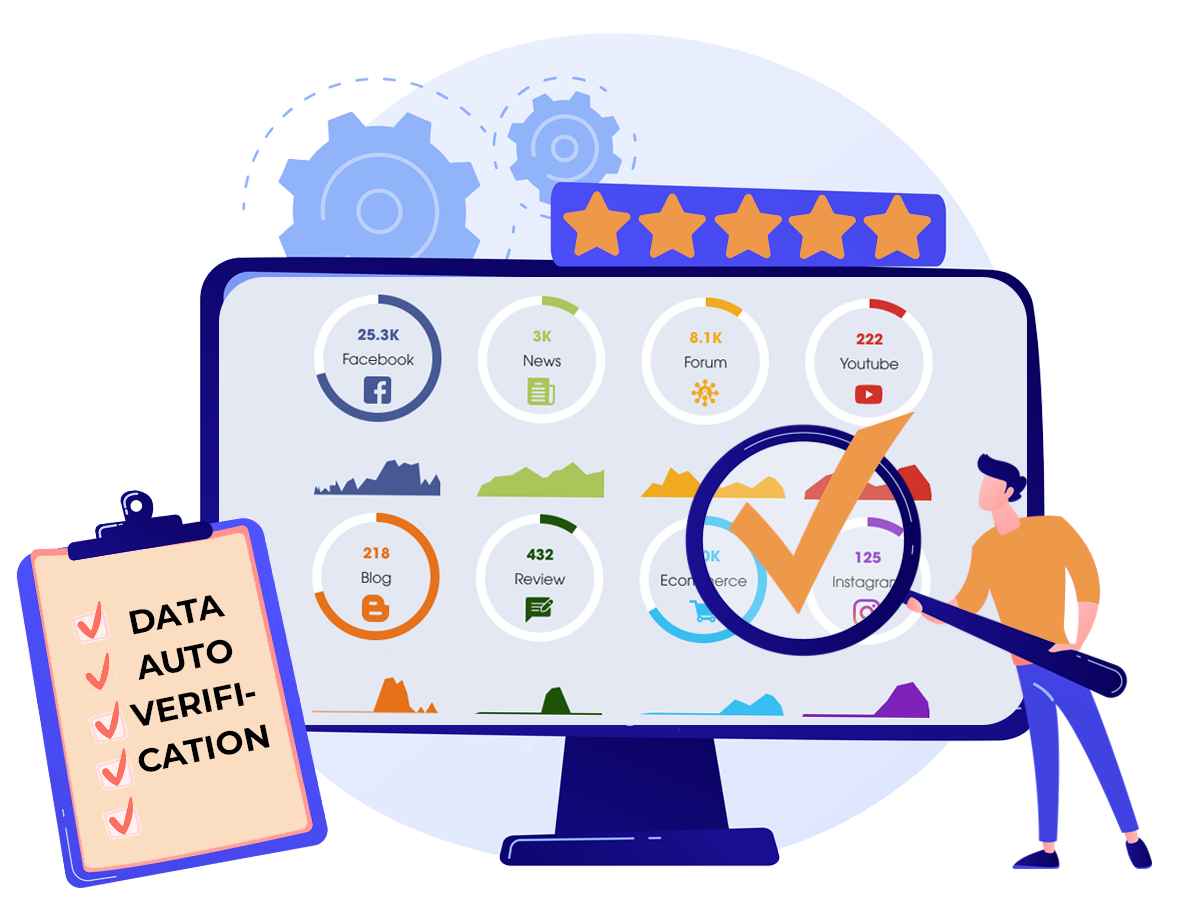 DATA AUTO VERIFICATION
Filter and classify data inputs in terms of many diversified dimensions automatically:
Irrelevant Mentions Filtering

Raw Data Processing

Sources Identification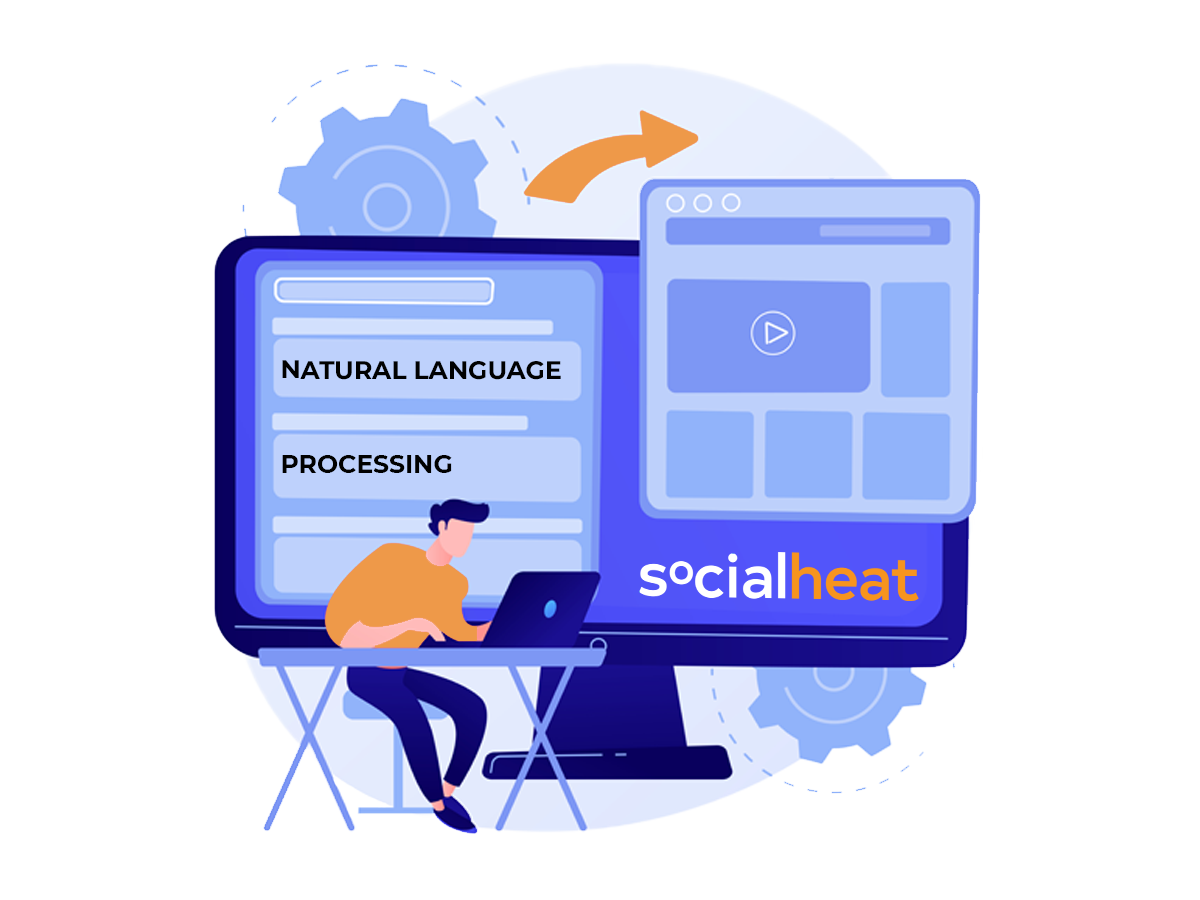 NATURAL LANGUAGE PROCESSING
Each category has a set of keywords for Machine Learning to analyze Sentiments following:
Positive, Negative, Neutral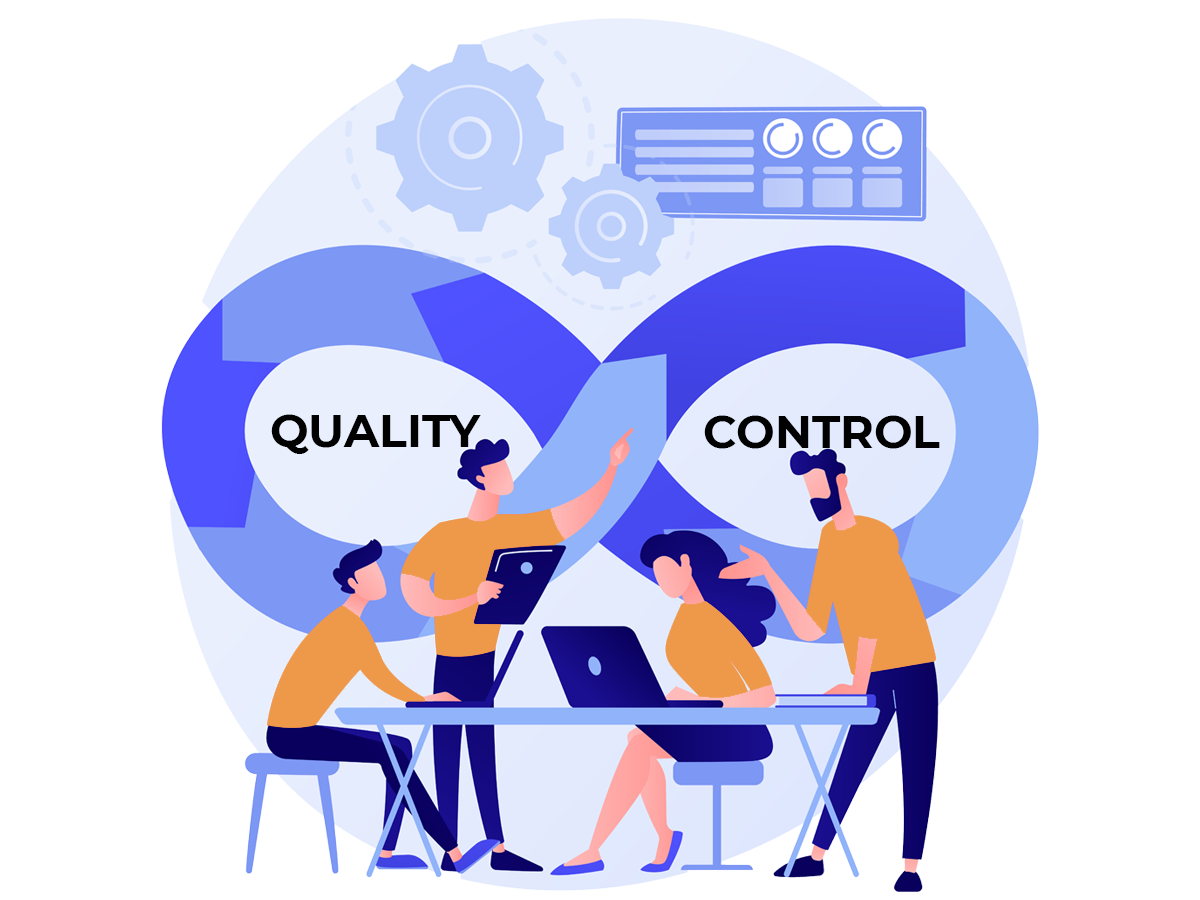 QUALITY CONTROL
After processing data by AI, our platform allows Data Analysts to access and cross-check easily with a friendly interface design.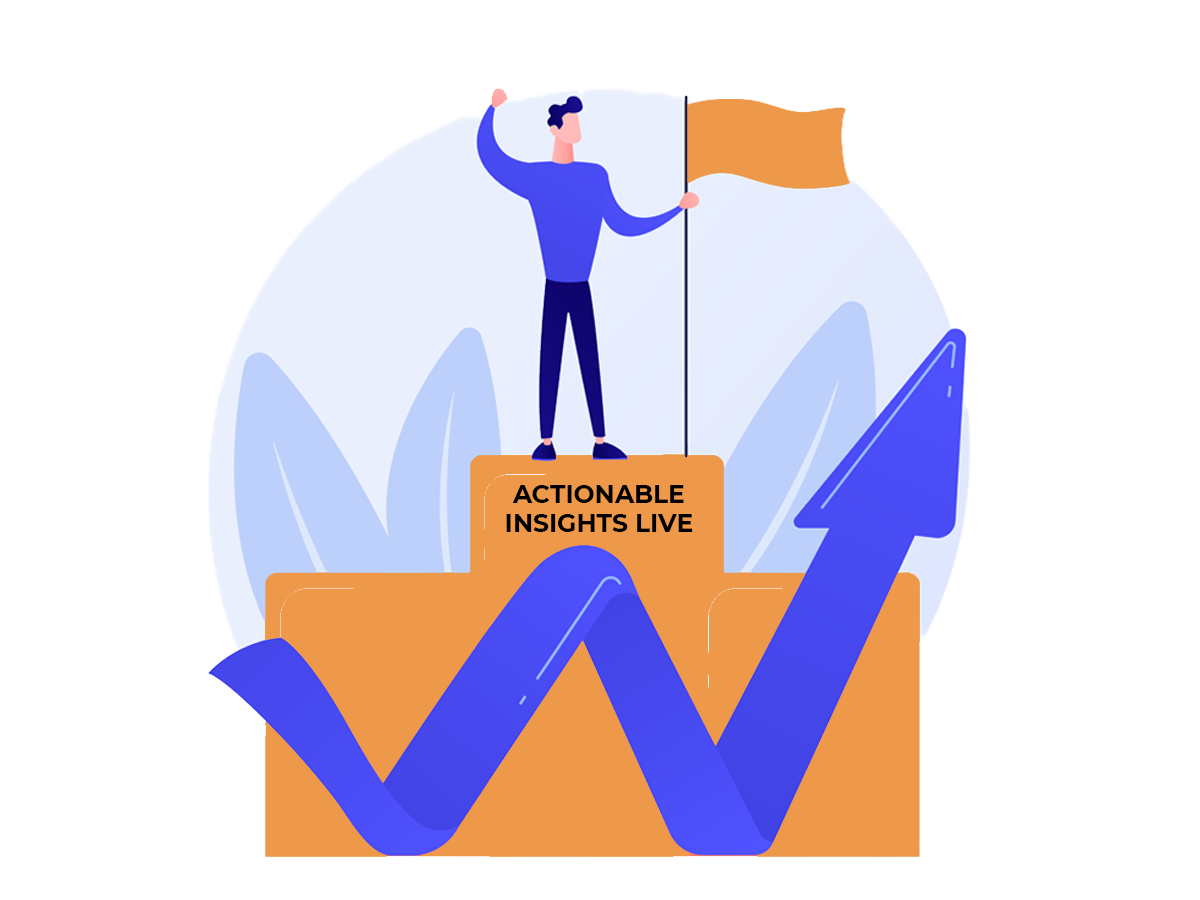 Actionable Insights live
Live reports & insight screens are accessed by many users into  one dashboard from many departments. 
Contact Us
If you want to get consulting about multiple services of YouNet Group, please contact us