Social Listening
The Leading All Social Listening Solutions for Global & Top Local Companies in Vietnam.
Trusted by biggest brands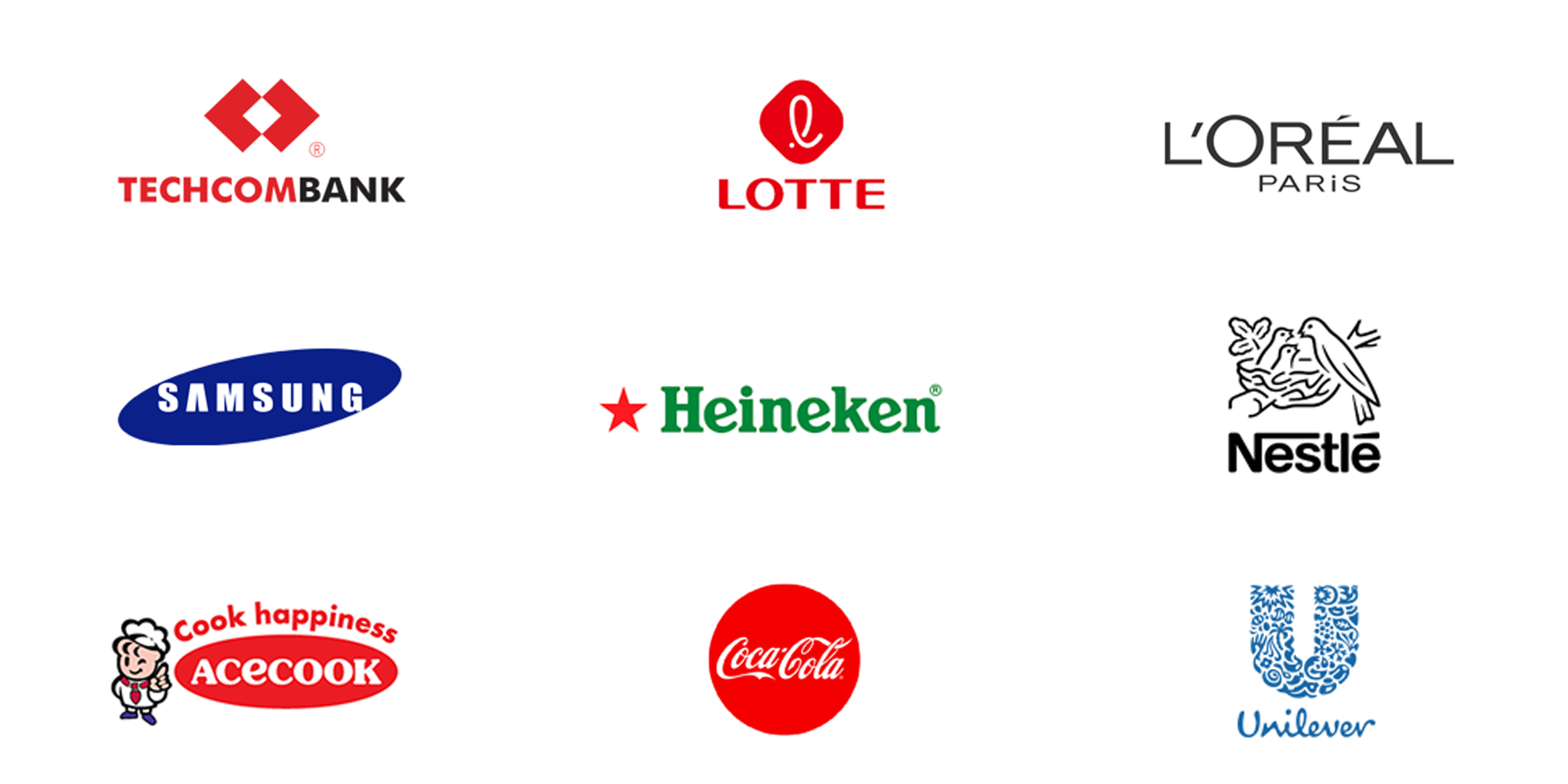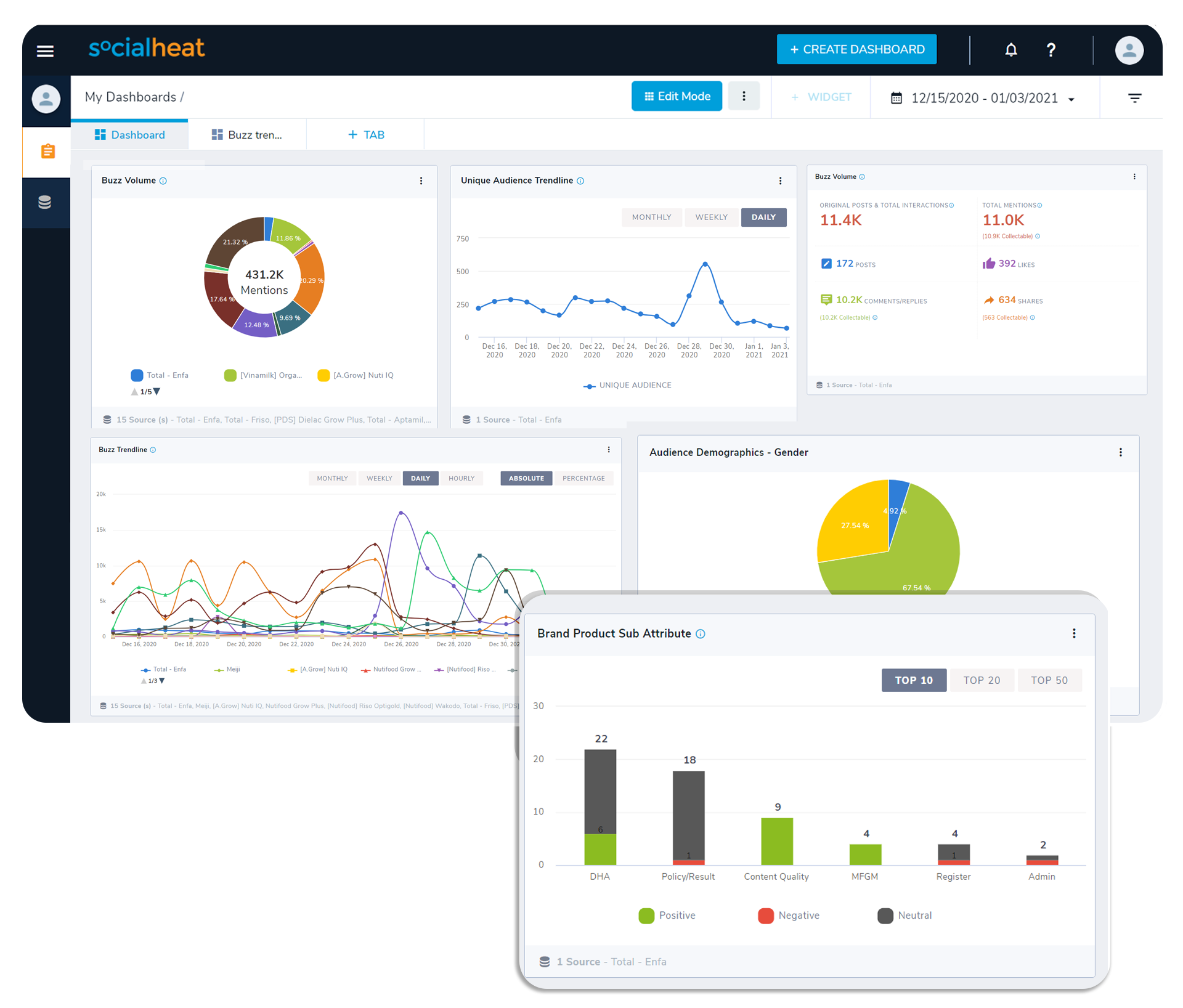 The biggest Social Dataset in Vietnam
Meet YNG's 2 member companies that leading Social Listening Solutions in Vietnam Market
More than 80% market share of Social Listening  Services in Vietnam are provided by our 2 member companies: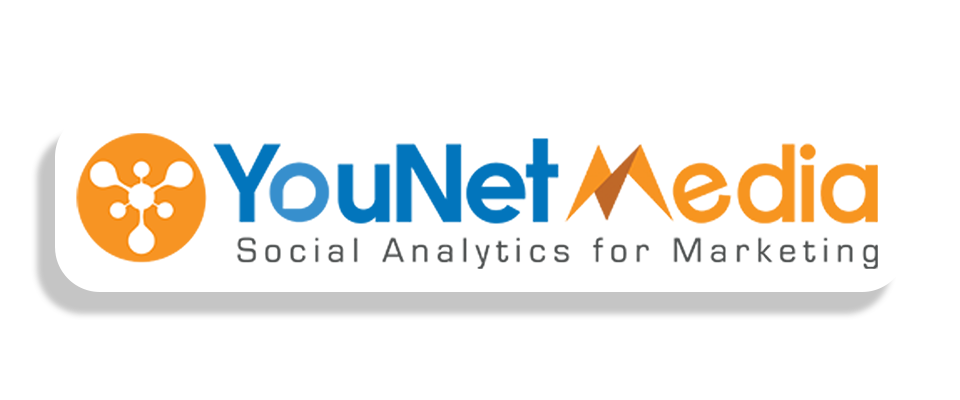 YouNet Media
Is the perfect blend of proven TECHNOLOGY expertise & MARKETING mindsets. We are the leading Social Analytics Platforms & Services in Vietnam, providing Clients with the most powerful Social listening platform (SocialHeat) & The Largest Pool of Qualified Influencers (SociaLift) as well as related Services.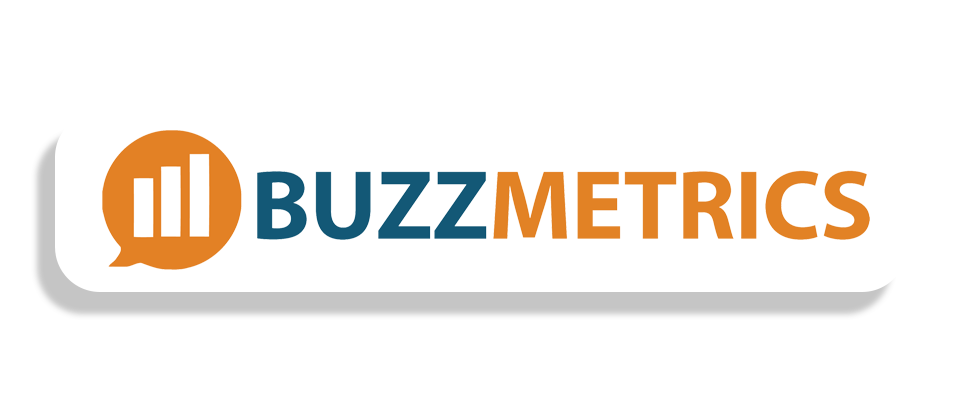 Buzzmetrics
Founded in 2013, Buzzmetrics is the pioneers of using social listening data to bring businesses & consumers closer together. Based on the key idea that social media is a virtual society where people live their second life, we exist to deliver better business outcomes through the understanding value of online voices.
Our Social Listening Services follow Marketing Journey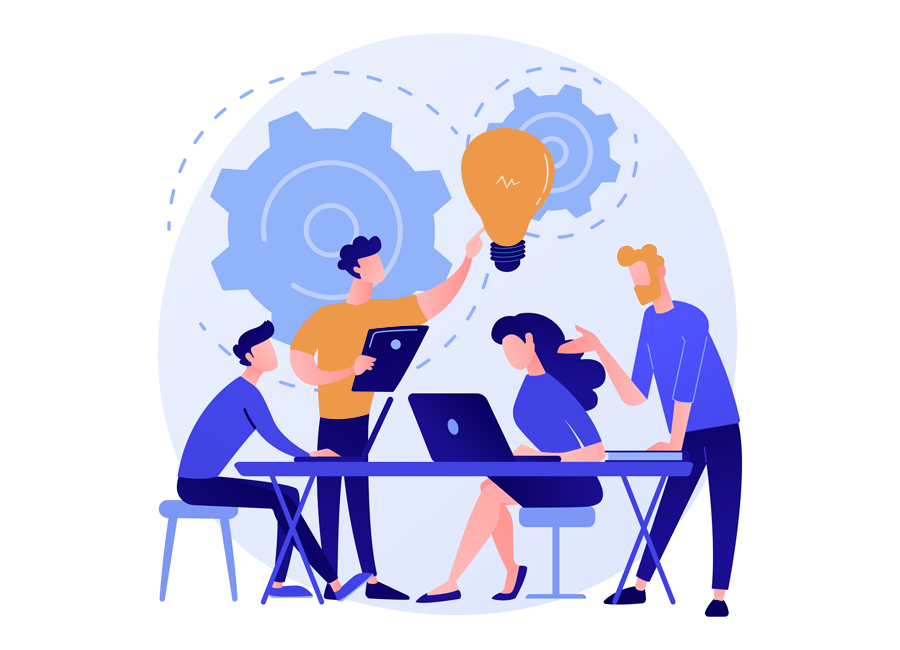 Brand needs:
4. Brand Reputation Management:
Brand Analysis (Benchmark your brand's performance vs. competitors on social media)
Crisis Alert for effective risk management (Get alerted instantly via SMS and Email about any potential risk)
Our Solutions:
4. Brand Tracking & Crisis Alert:
Brand Tracking & Crisis Alert monitors your brand's reputation across all channels, measures your name against the competition with share of voices, buzz volume, sentiment, brand attributes and more.
About Company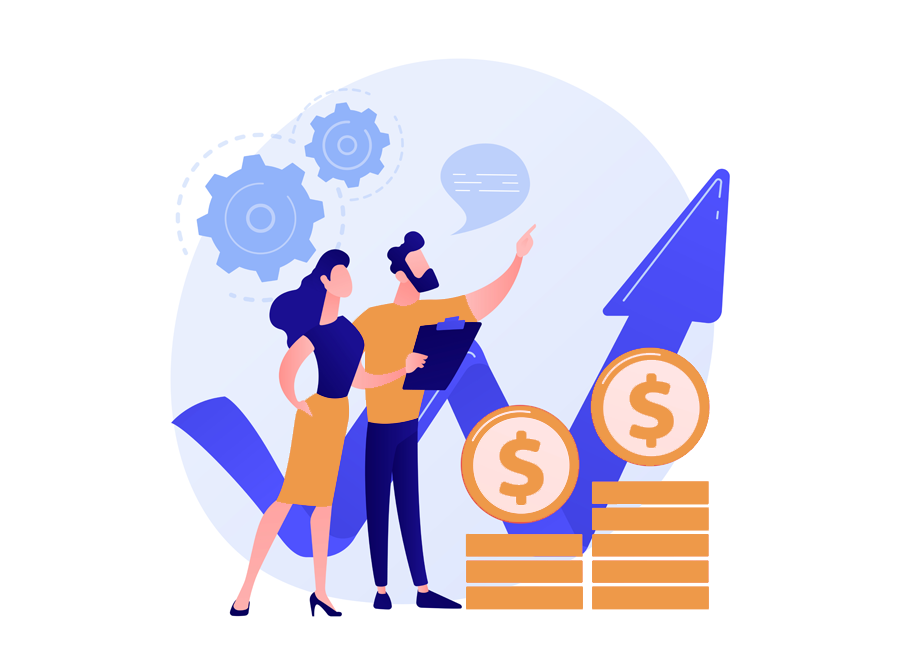 Brand needs:
5. Campaign Management:
Pre-campaign (Know the status quo: brand awareness, brand love, and more)
During-campaign (Measure performance: buzz volume, purchase intention, sentiment, and more)
Post-campaign (Review end-result: share of voice, brand advocacy, review, and more)
Recommend: throughout campaign timeline
Our Solutions:
5. Campaign Management:
Campaign Tracking ensures your campaign stays on track with real-time performance report tailored to your needs.
About Company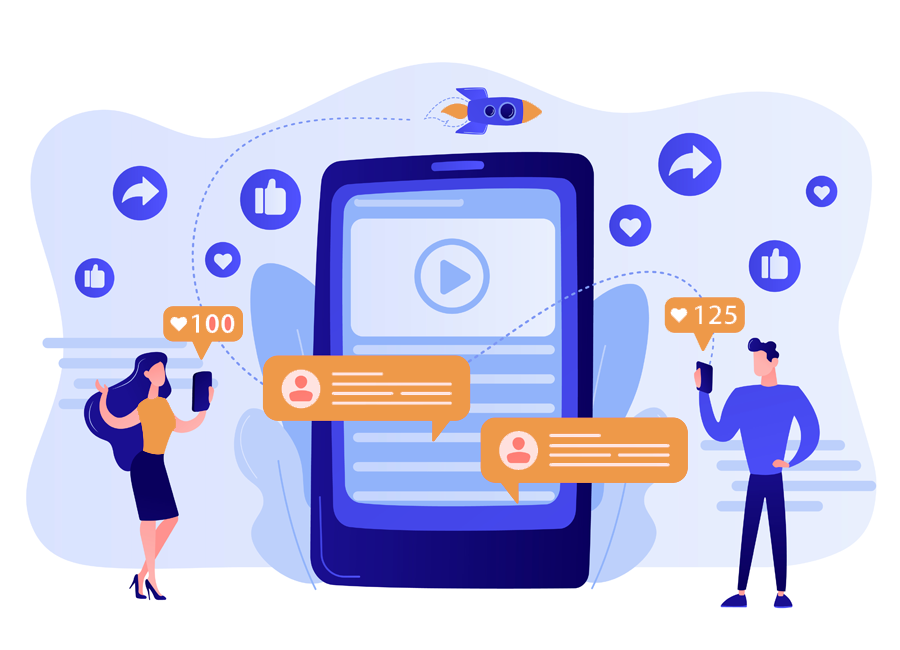 Brand needs:
6. Engagement Growth
Trends Forecast (Identify what's hot topics are being discussed)
Content Tactics (Support creative and engaging content)
Measure Results (How trends impact your social engagement)
Recommend: Instantaneously (When your target audience is more likely to be moved by trends).
Our Solutions:
6. Social Trendspotter
Trendspotter helps you uncover trending topics across social media from the real-time database combined with our data analysts and planners' expertise.
About Company
Why Social Listening Services from YNG?
We don't report numbers. We tell the meaning of data and beyond.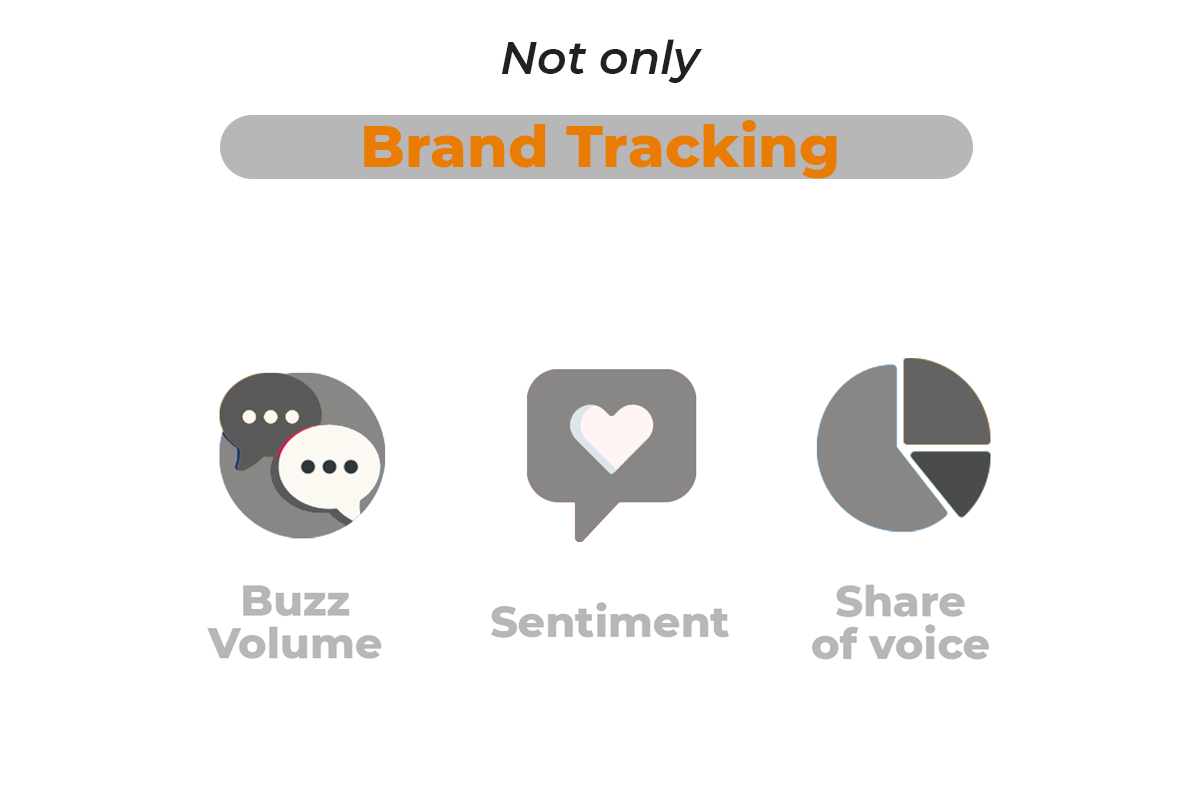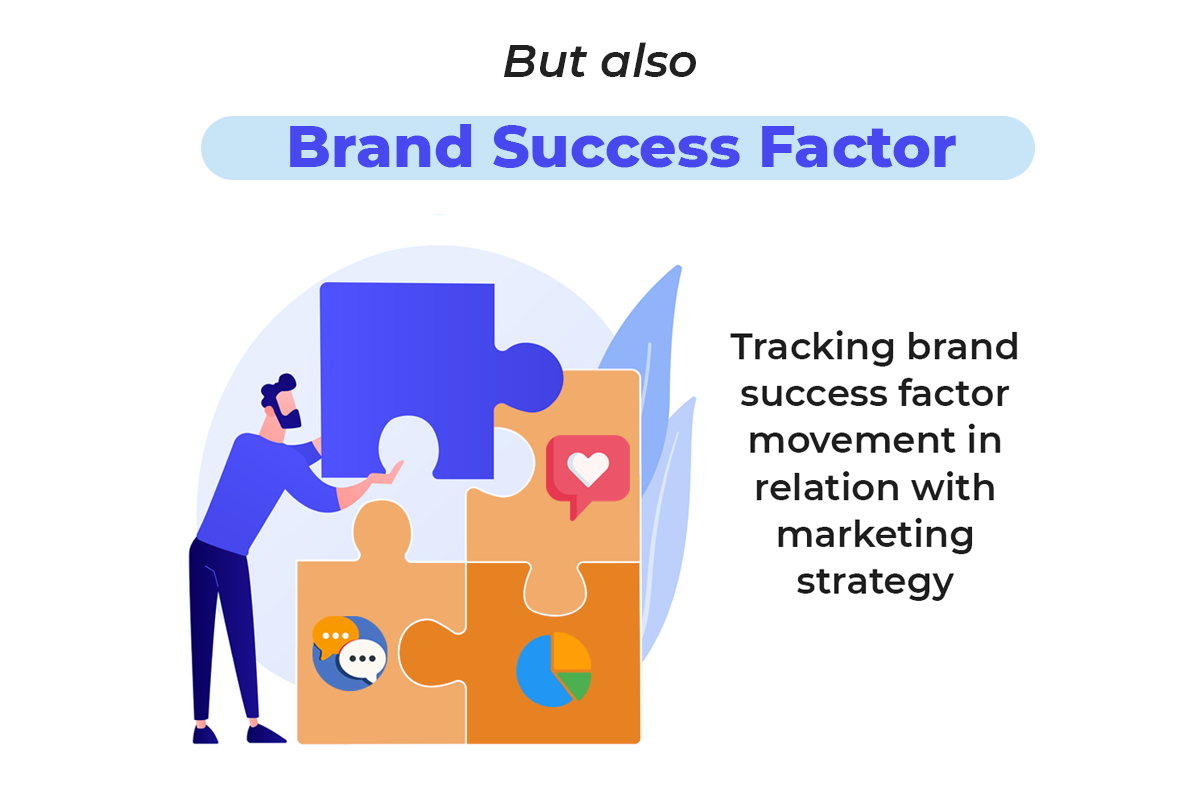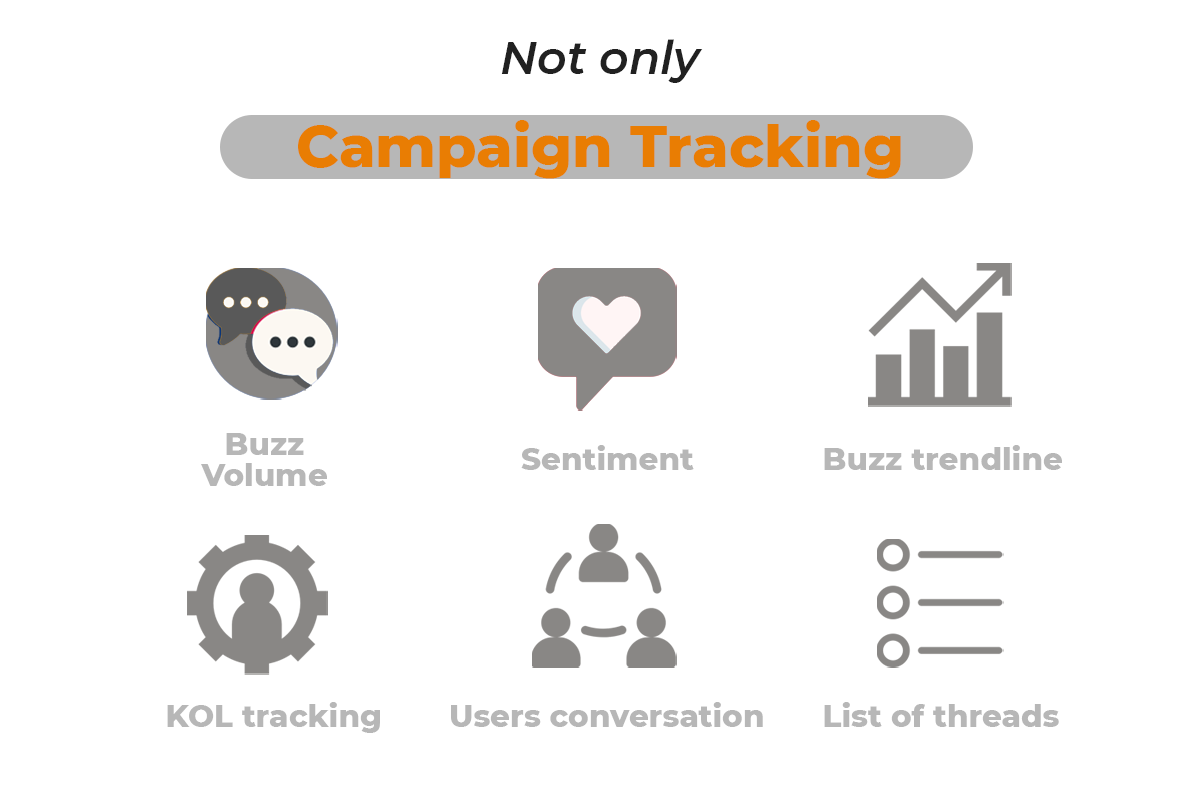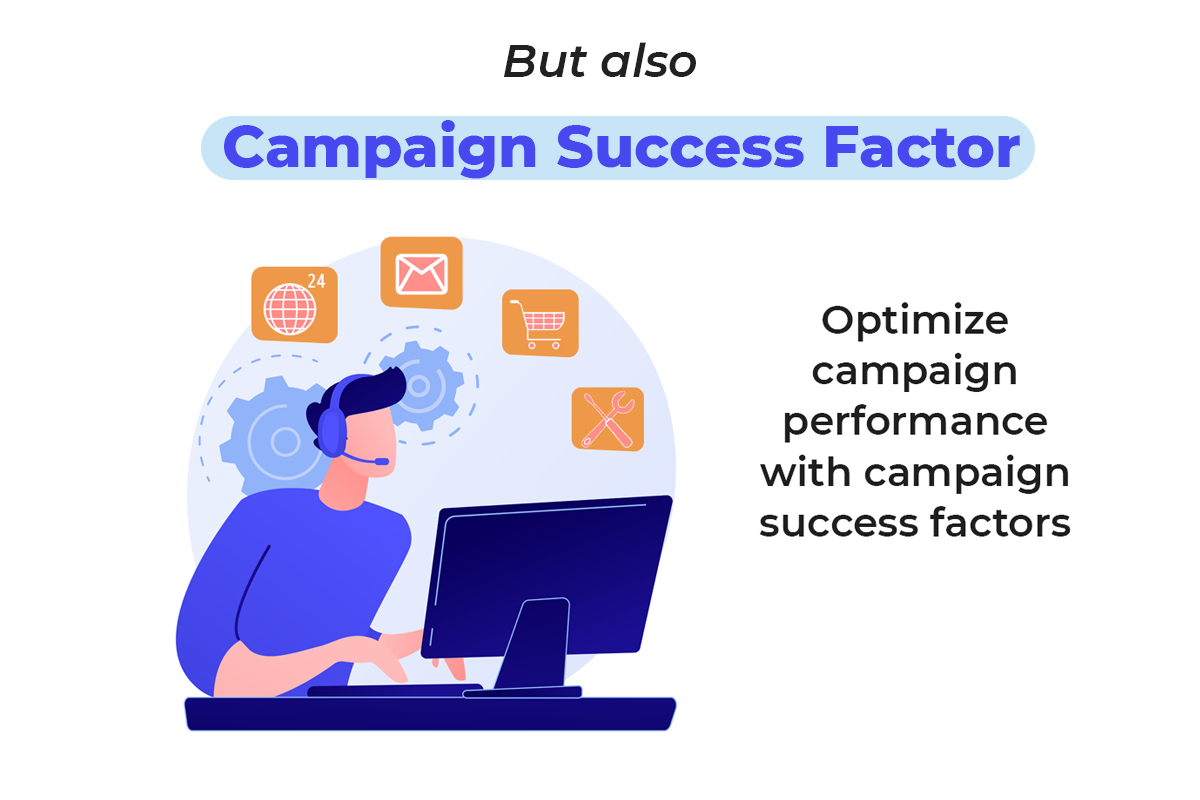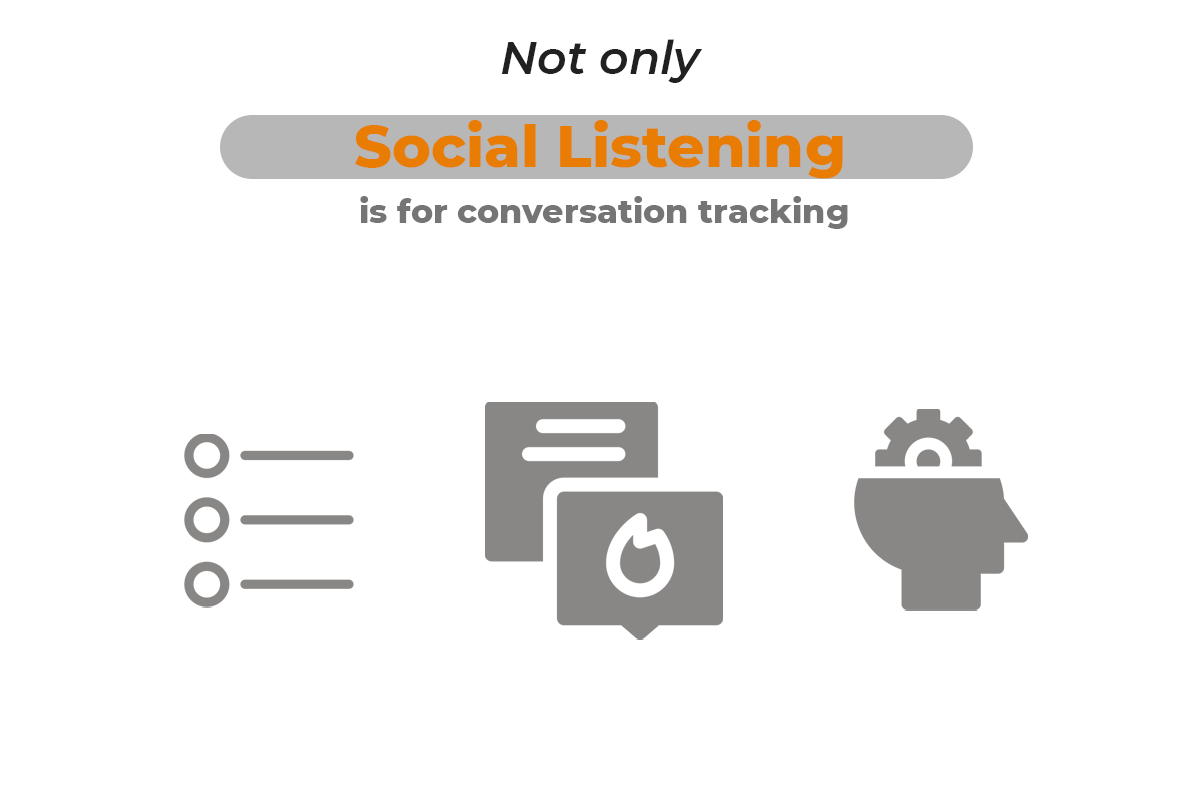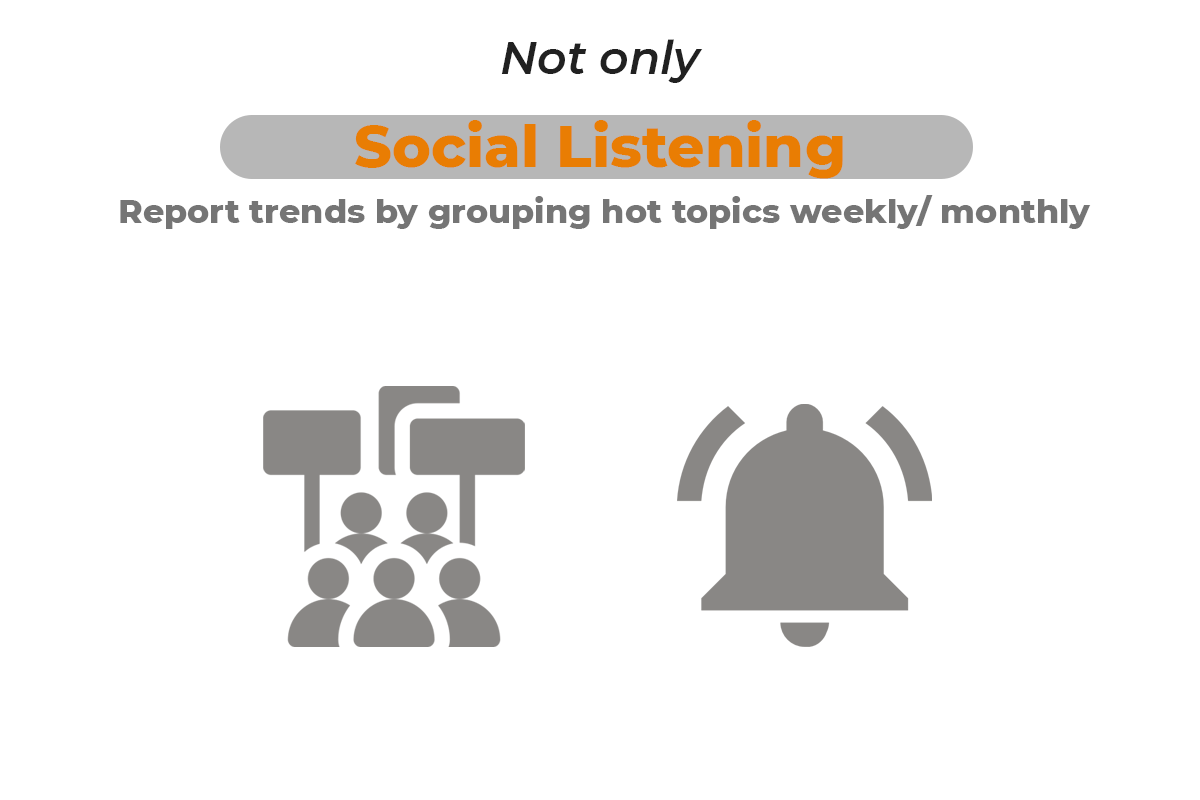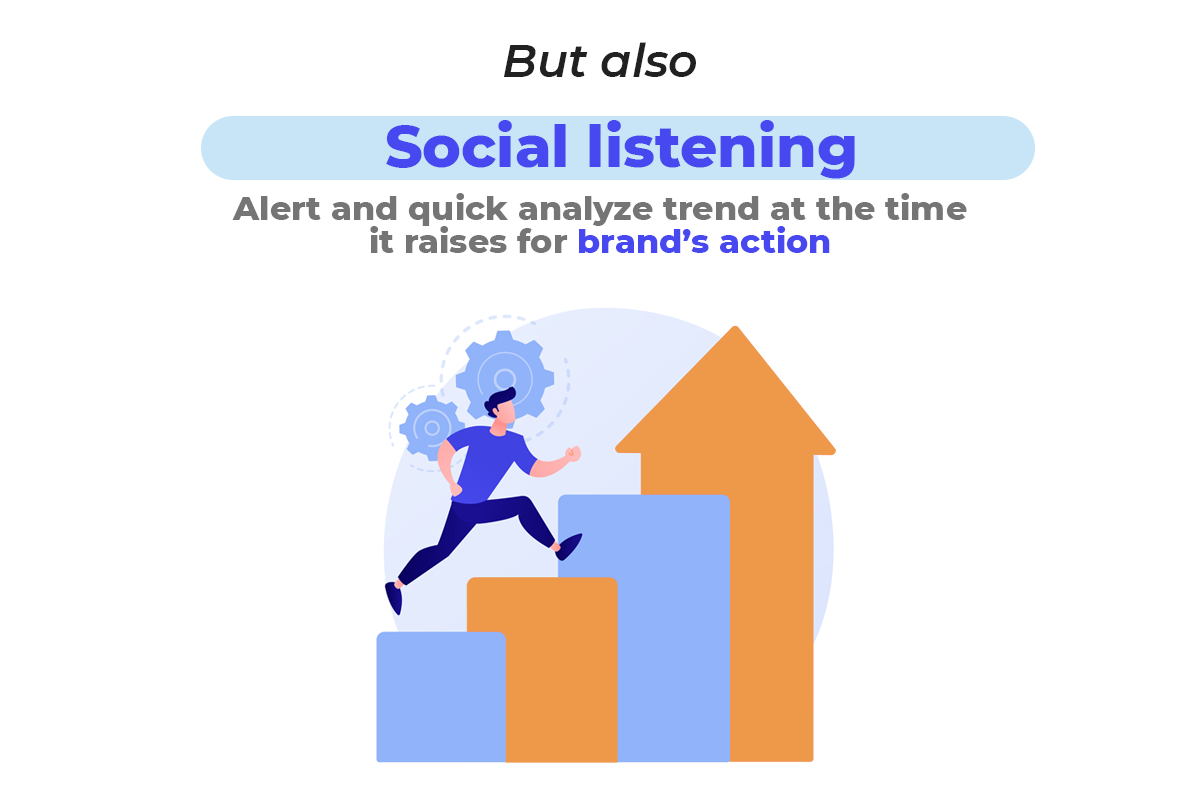 Contact Us
If you want to get consulting about multiple services of YouNet Group, please contact us