Social Listening
The Leading All Social Listening Solutions for Global & Top Local Companies in Vietnam.
Trusted by biggest brands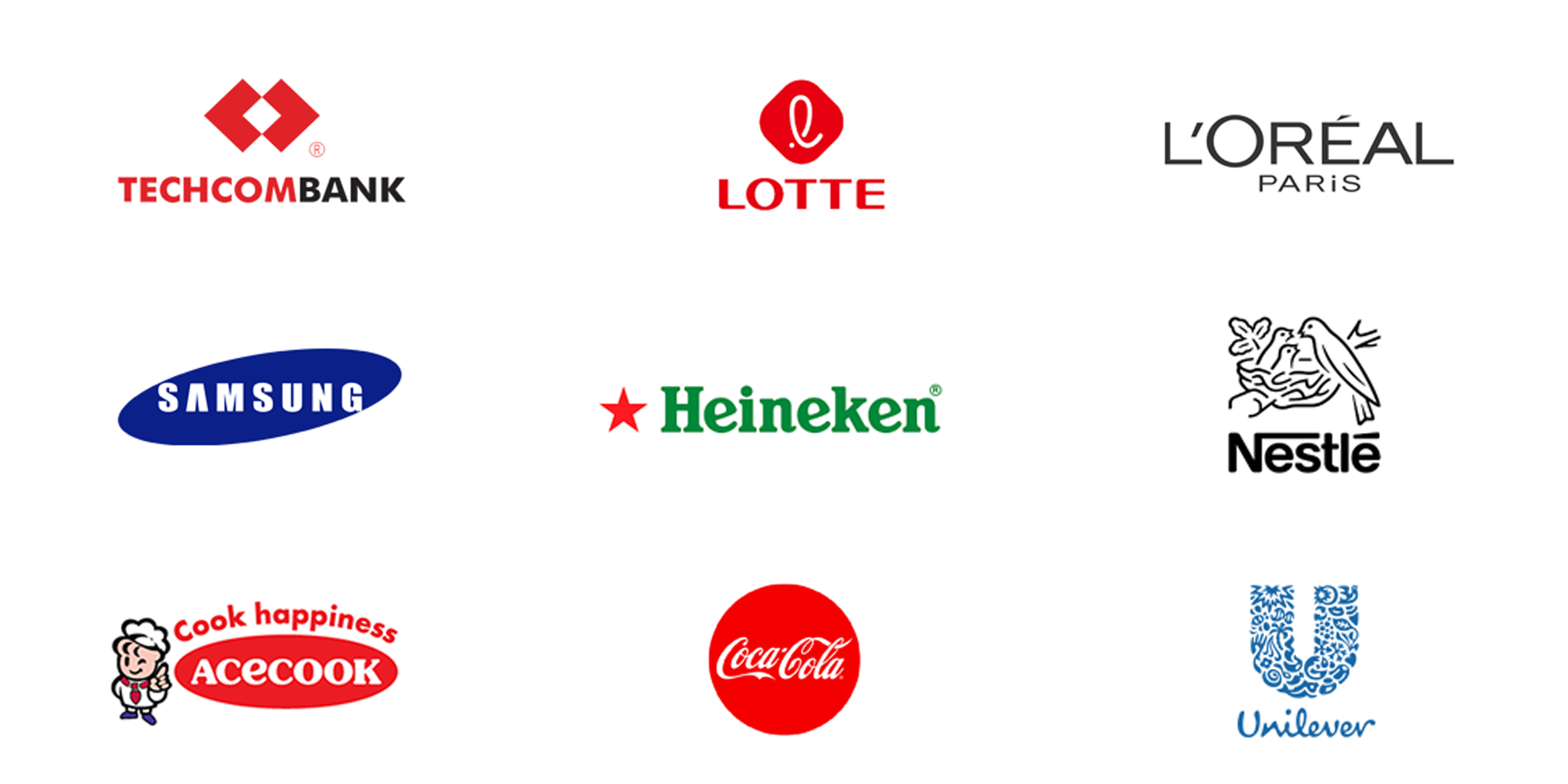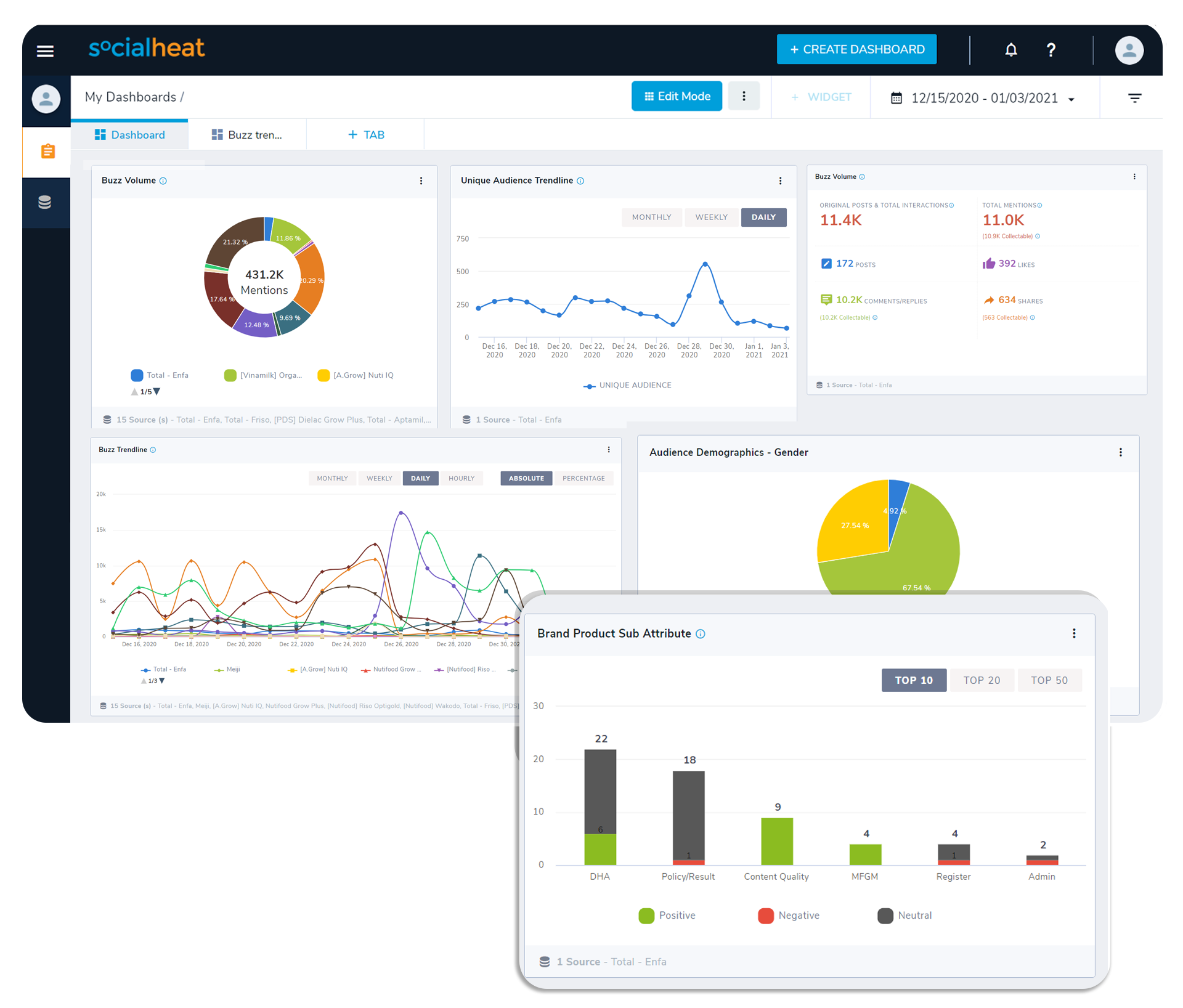 The biggest Social Dataset in Vietnam
Meet YNG's 2 member companies that leading Social Listening Solutions in Vietnam Market
More than 80% market share of Social Listening  Services in Vietnam are provided by our 2 member companies: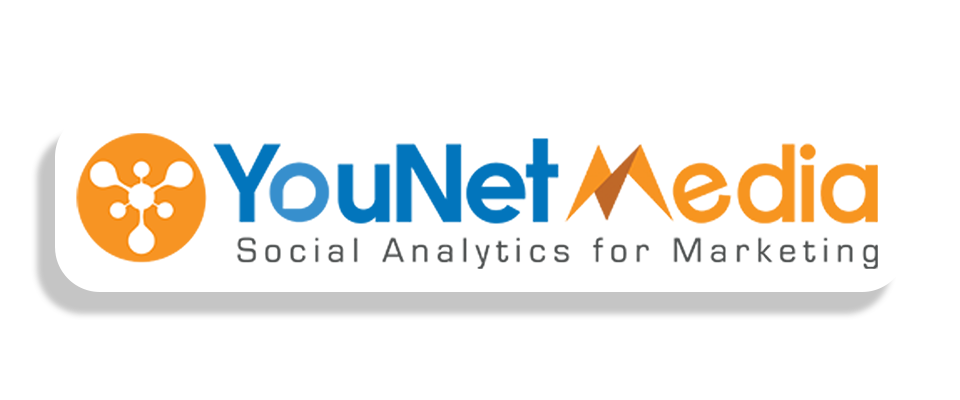 YouNet Media
Is the perfect blend of proven TECHNOLOGY expertise & MARKETING mindsets. We are the leading Social Analytics Platforms & Services in Vietnam, providing Clients with the most powerful Social listening platform (SocialHeat) & The Largest Pool of Qualified Influencers (SociaLift) as well as related Services.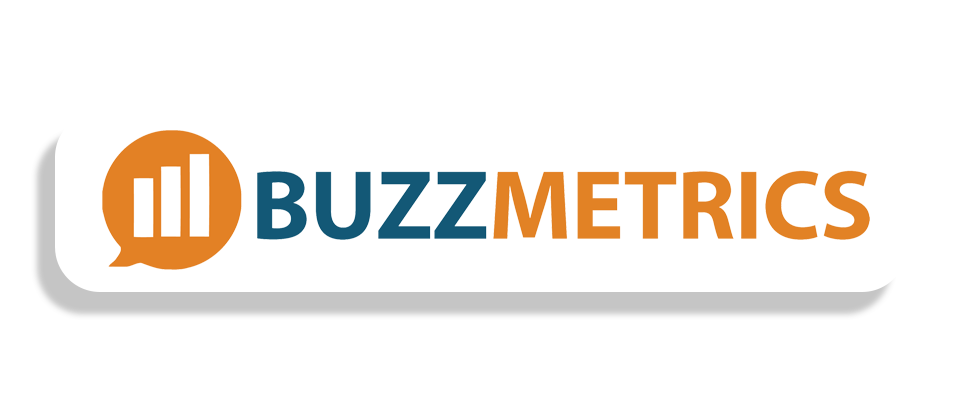 Buzzmetrics
Founded in 2013, Buzzmetrics is the pioneers of using social listening data to bring businesses & consumers closer together. Based on the key idea that social media is a virtual society where people live their second life, we exist to deliver better business outcomes through the understanding value of online voices.
Why Social Listening Services from YNG?
We don't report numbers. We tell the meaning of data and beyond.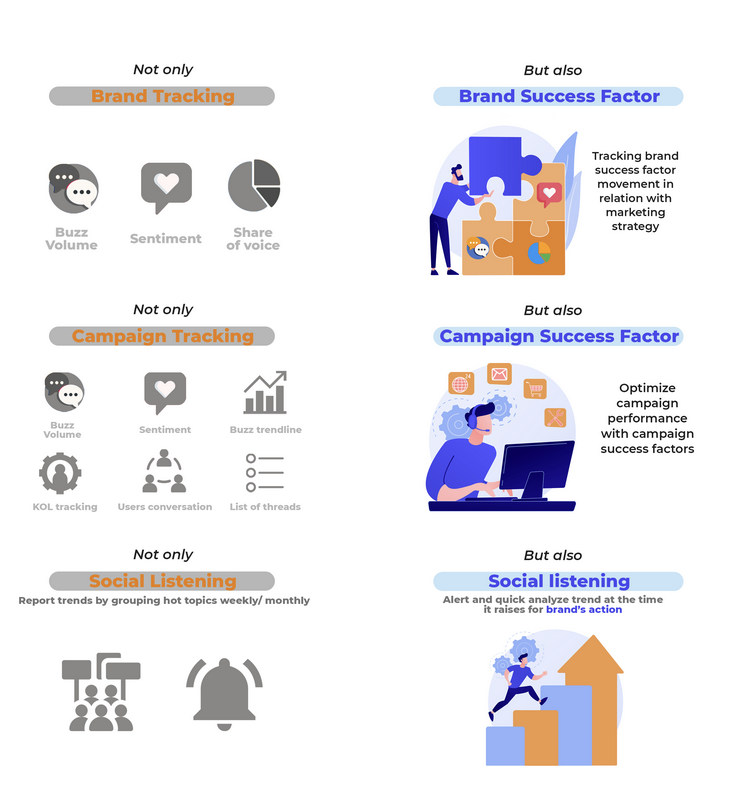 Contact Us
If you want to get consulting about multiple services of YouNet Group, please contact us