YouNet Group
YouNet is the leading SocialTech Group powering Sales, Marketing and Operations.

Contact Us
YouNet Group - The Pioneer in the blend of Data - Technology - Creativity
The next-gen Digital Marketing Group powered by SocialTech - Social Data, Technology, and Creativity
SOCIAL PHILOSOPHY
Since 2009,  YouNet develops the business and ecosystem based on the Social Philosophy: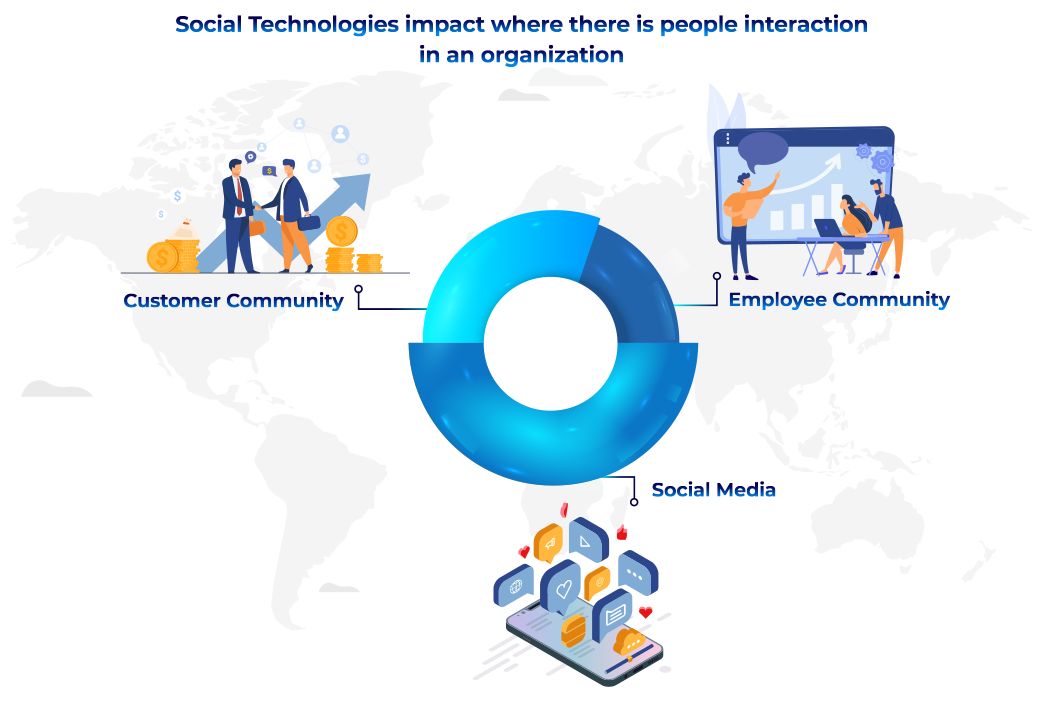 Social Technologies (SocialTech) is a way of using Technologies in order to leverage interaction of users in social media or creating interaction of users between enterprise and employees or between enterprise and customers to create values for enterprise.
There are 3 aspects of people interaction related to an organization that SocialTech has a direct impact on the growth and operations: 

Social Media is an environment that connects customers, potential customers, brand partners, and employees for exchanging, interacting information, hobbies regardless of space and time.
Listening and analyzing information allows Enterprise to improve brand management, communication advertising, customers care, using KOLs or Advocacy Marketing.

Creating and maintaining a high-quality online customer community is the best strategy to encourage the communication of the brand-to-customers and customers-to-customers.
The benefits of building a Customer Community are to increase the customer service experience satisfaction and, consequently, loyalty and revenue.

Building Employee Community is a must-have prerequisite to increase the engagement of enterprise-to-employee and employee-to-employee.
The benefits of building an Employee Community are to create collaboration, communication, management efficiency, consolidate the corporate culture and reduce internal operating costs.
Application Ecosystem of YouNet Group
In order to realize the SocialTech Philosophy into businesses, YouNet has been created social solutions and services below: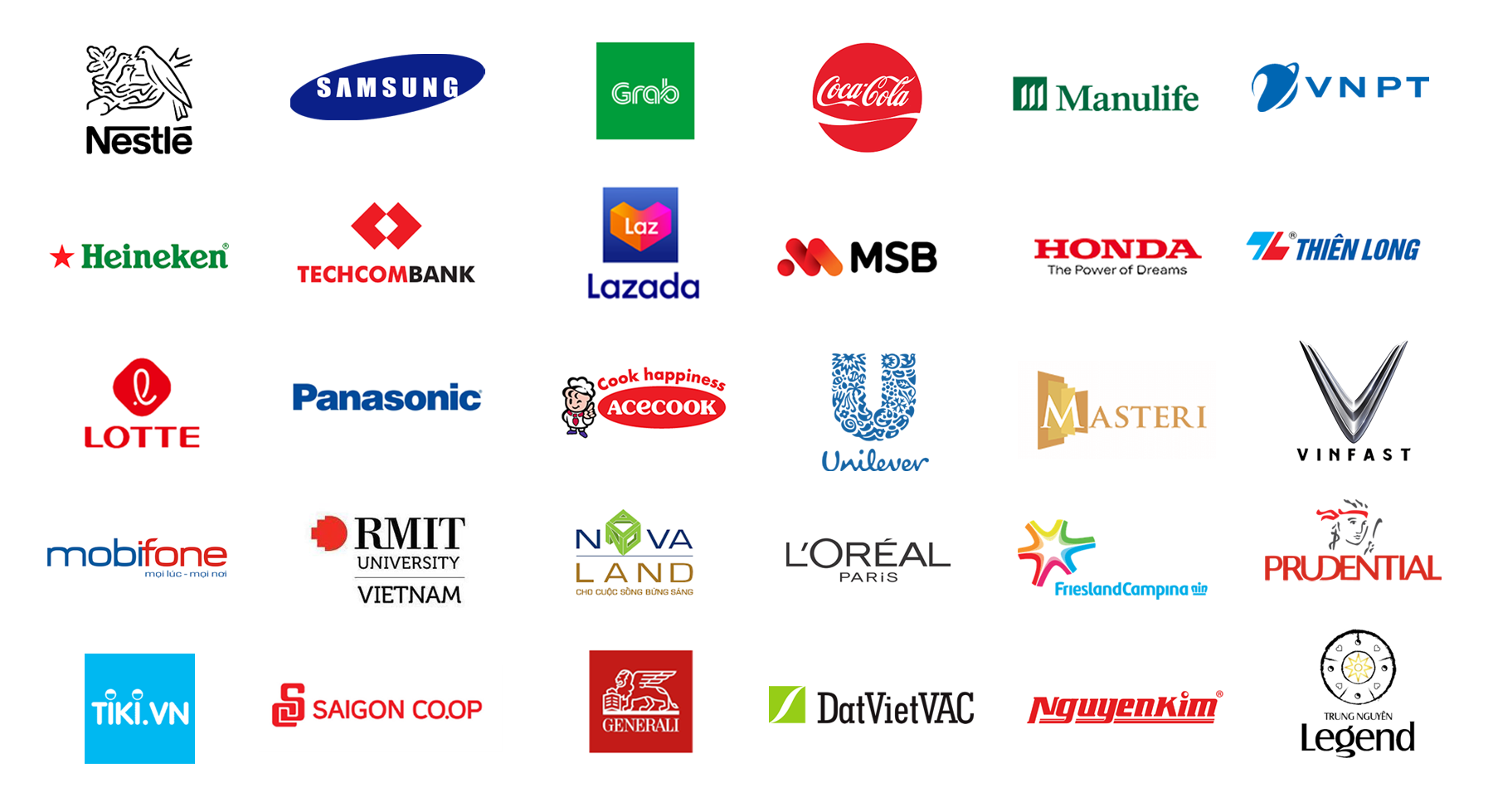 What Clients Say About YouNet

Social does not provide us with the content, but also consultant consumer feedback to effectively measure our branding efforts. This is becoming increasingly necessary as Unilever is moving towards digitalized marketing.
Mr. Tri Huynh
Unilever Media Team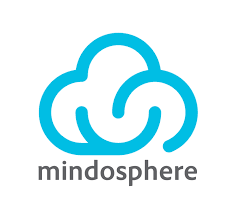 We have been working with YouNet Team for a long time. We are pleased to work with them with their detailed and meticulous approach, adhering to the deadlines and producing high - quality output. I hope our cooperation will continue for many years at this level of satisfaction.
Didem Sever
Midosphere Inc

YouNet's social listening solutions help RMIT University locate issues and opportunities quickly. Based on the data provided by YouNet's SocialHeat tool, RMIT can improve our service offerings. SocialHeat also plays a vital role in our crisis prevention and management activities.
Ms. Tran Tran
Communications Manager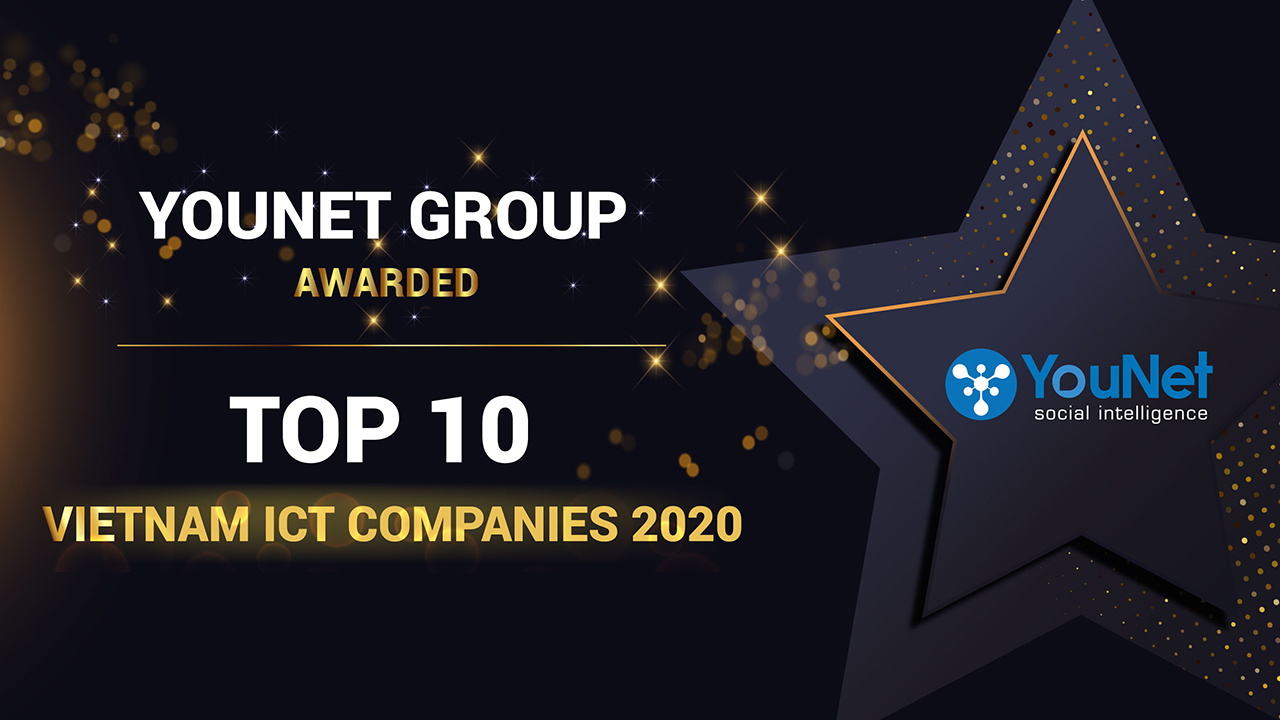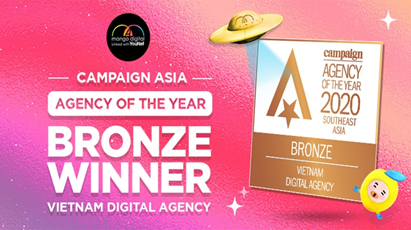 Contact Us
If you want to get consulting about multiple services of YouNet Group, please contact us