Social for Communication
The first combination between data-driven and creative in Vietnam to perform your best Digital Communication Campaign. 
Our work targets B2C audiences in the interest of building awareness, uplifting the brand, customer acquisition, purchase continuity, and building brand love. 
Trusted by biggest brands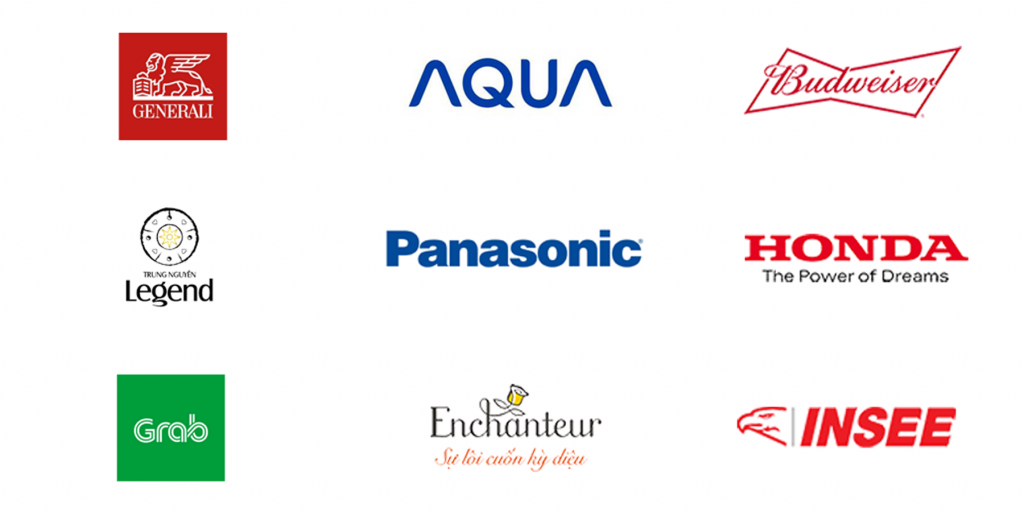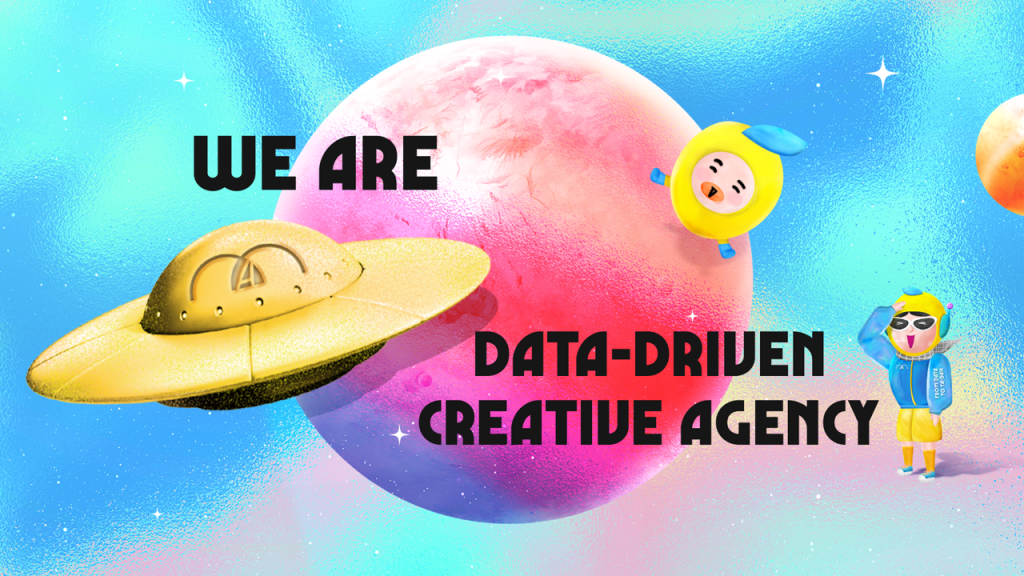 Let's explore our services
01
Full-packaged Digital Campaigns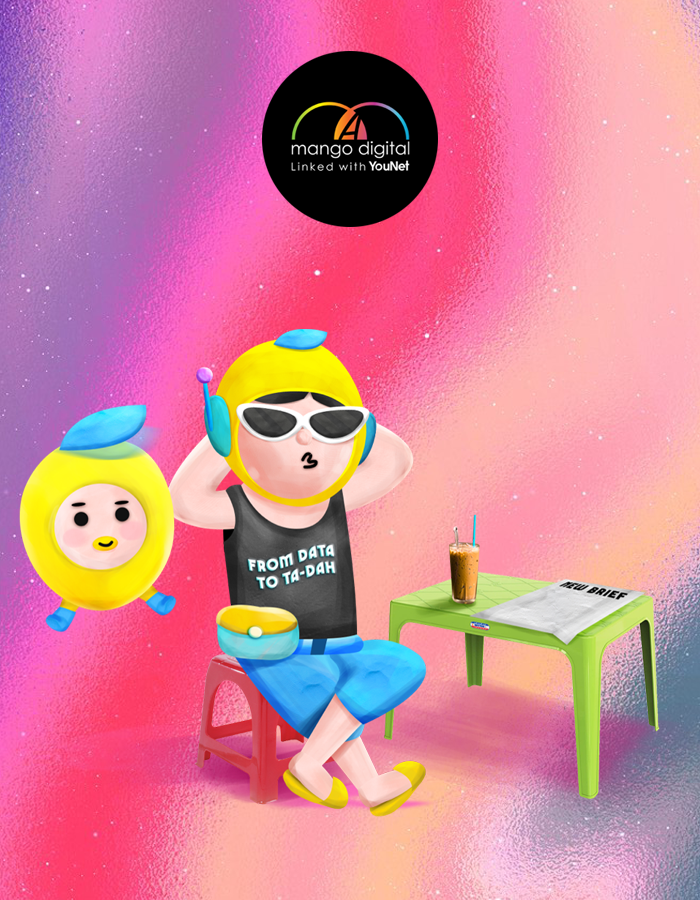 Meet YNG's member - Mango Digital
We are proud to be the the first and only Data-driven Creative Agency in Vietnam.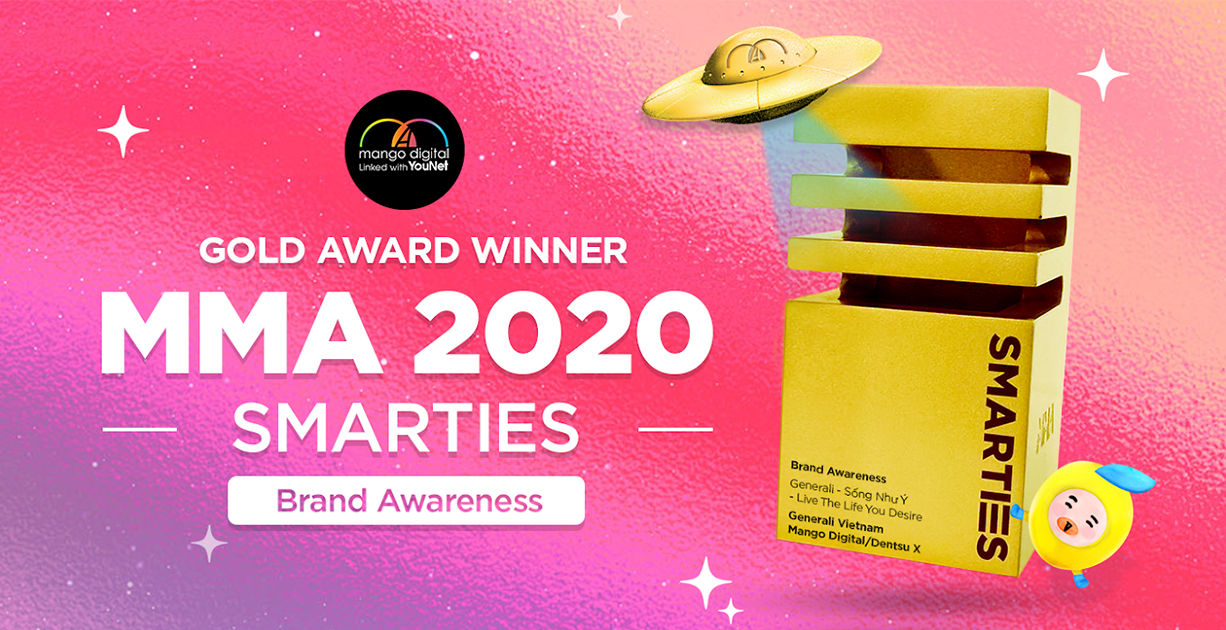 Gold Award Winner - MMA 2020
The SMARTIES Vietnam Award 2020 has attracted more than 500 marketers, media companies, publishers, telecom companies, technology companies, and has received the participation of nearly 300 campaigns from advertising agencies.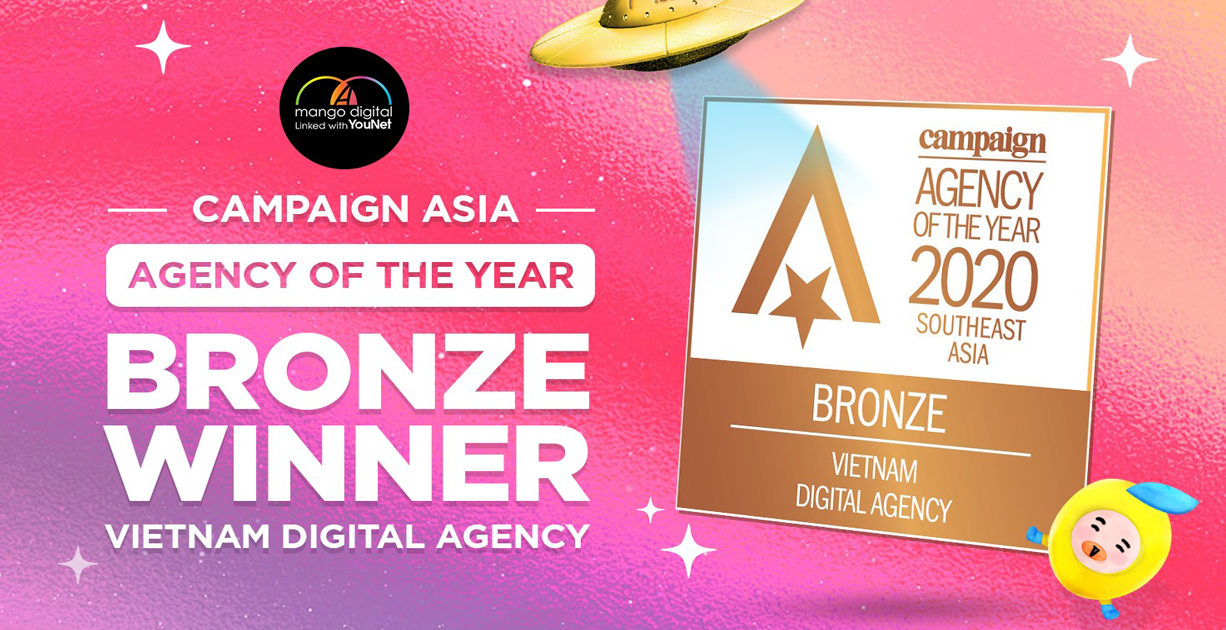 Agency of the year
Campaign Asia-Pacific, Agency of the Year Awards – is the prestigious award of the Asia-Pacific advertising, marketing and communication industry (APAC) to honor all agencies and individuals with impressive contributions.
Contact Us
If you want to get consulting about multiple services of YouNet Group, please contact us