YouNet - The SocialTech Group
YouNet is the leading SocialTech Group creating value for enterprises by applying Social Technologies in a variety of business areas including sales, marketing, and operations.
As one of the most innovative companies in the region that focus on Social Solutions, we've been serving more than 1,000 big global & local enterprises.
Meet Out Team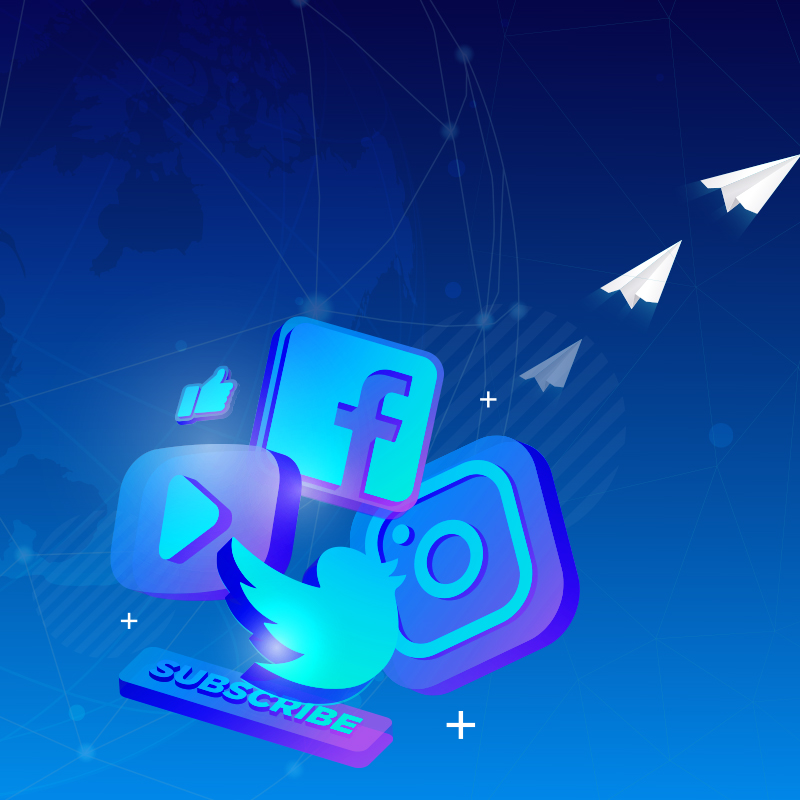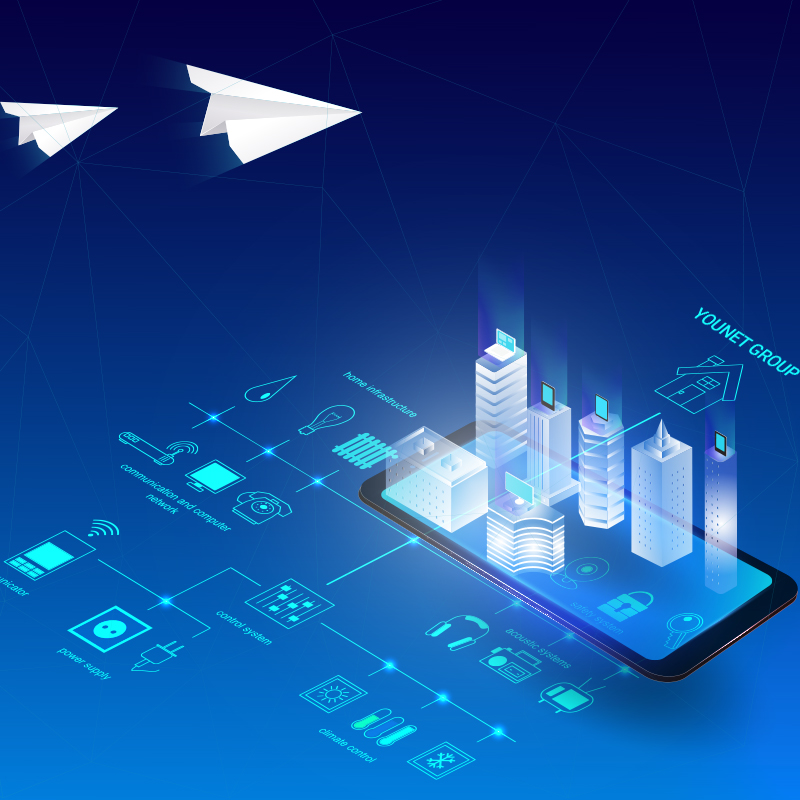 MISSION & VISION
Our mission is to apply Social Technologies into many areas of business  operations.
Our vision is to  keep the leading  innovation position in SocialTech application into business.
SHARING - ENTREPRENEUR
CULTURE
Sharing-Entrepreneur is the culture of YouNet where every individual works with the spirit of an entrepreneur.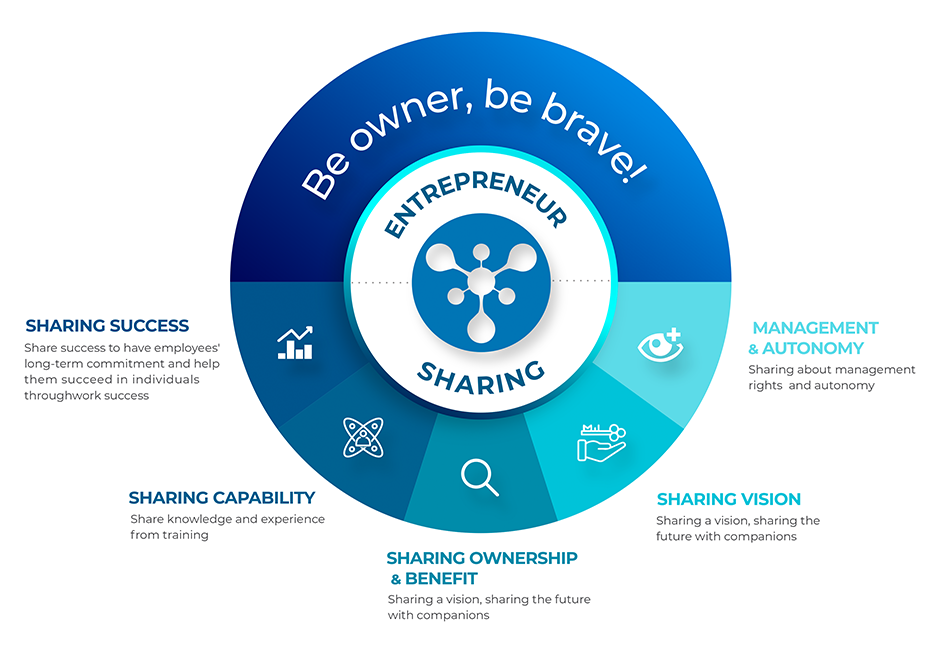 CORE VALUES
Below are our  five core values that YouNetians pursuit: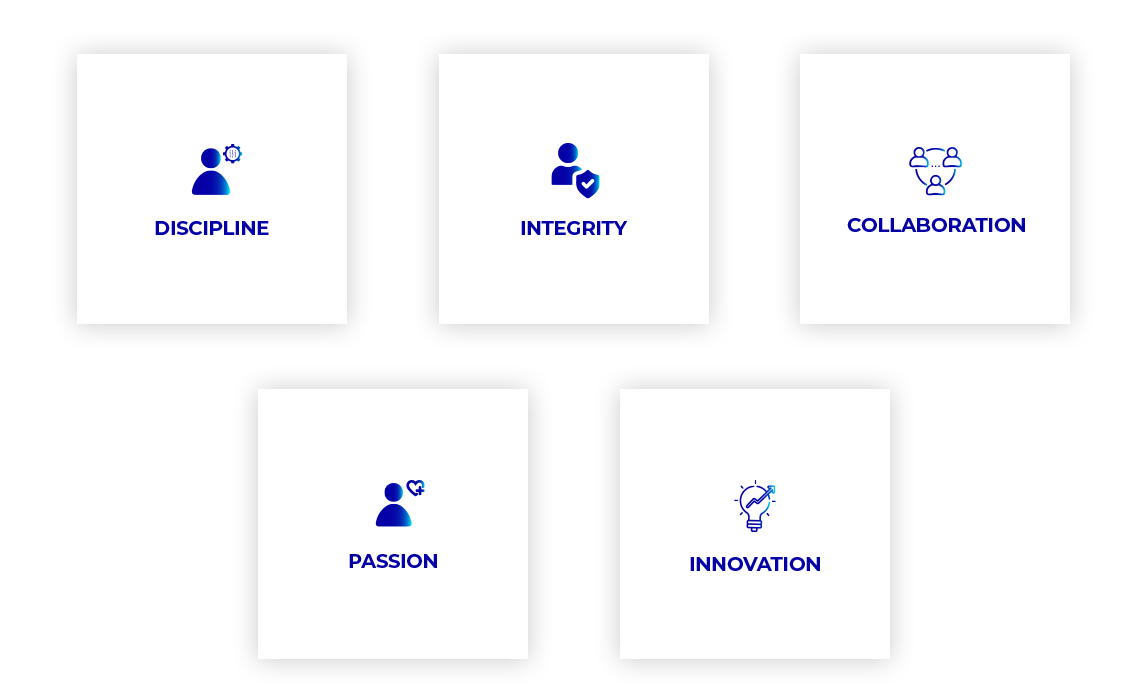 LEADERSHIPS