YouNet - The SocialTech Group
YouNet is the leading SocialTech Group creating value for enterprises by applying Social Technologies in a variety of business areas including sales, marketing, and operations.
Since 2009, YouNet Group has always been a pioneer in applying social intelligence and technology in the field of sales, marketing,  and operations to bring about comprehensive business performance for customers in Vietnamese and international markets.
With the majority of clients being multinational companies and large-scale Vietnamese companies (most of our clients appear in the Fortune 500 and VNR500 lists), YouNet Group has uncountable industry practices related to business operations. As a result, we have extensive experience in providing strategic solutions for customers to adapt to the global 4.0 digital trend. 
Meet Out Team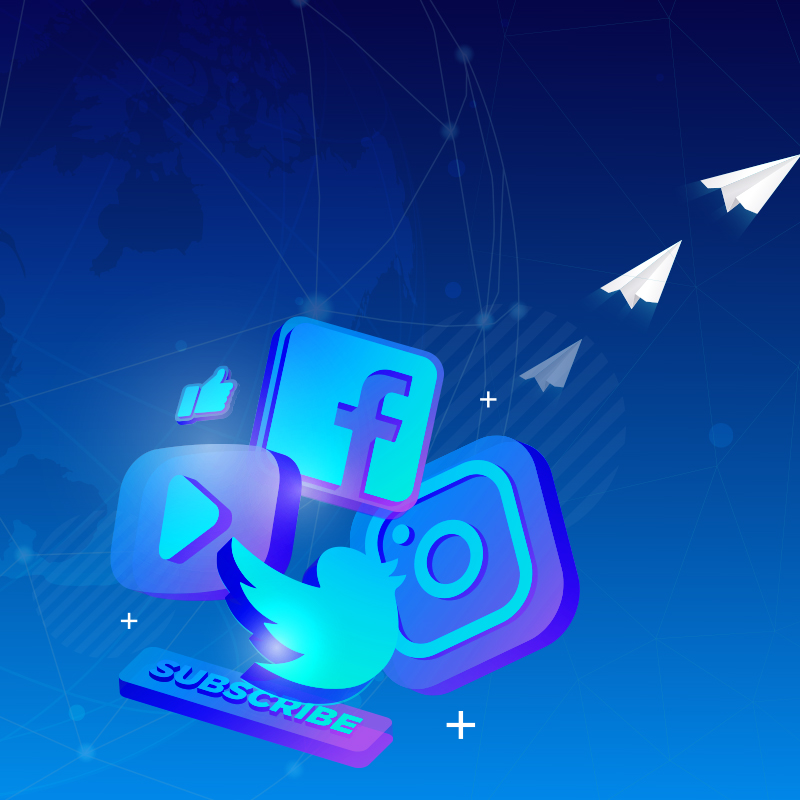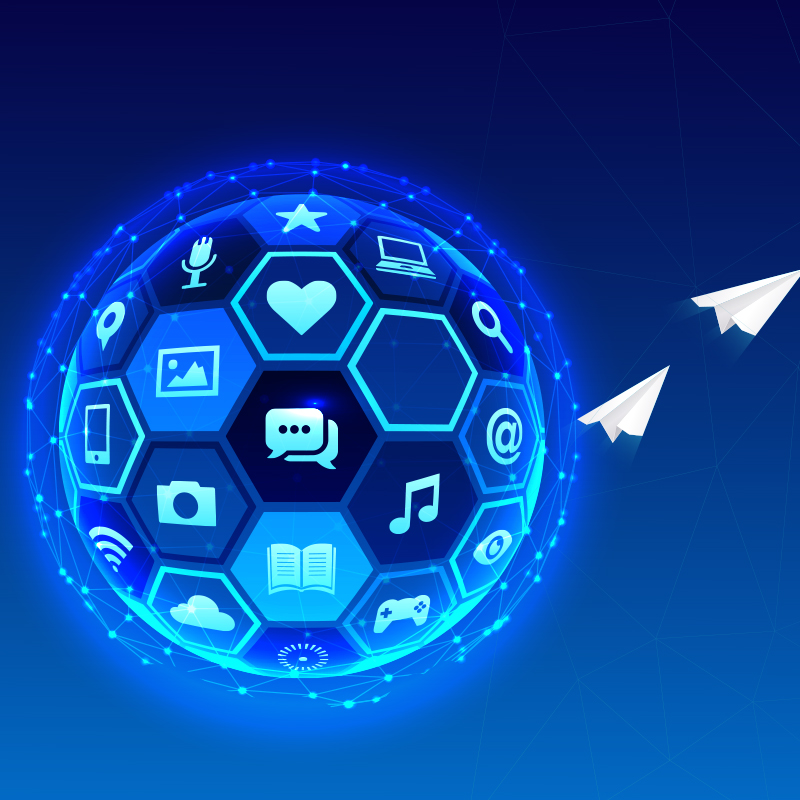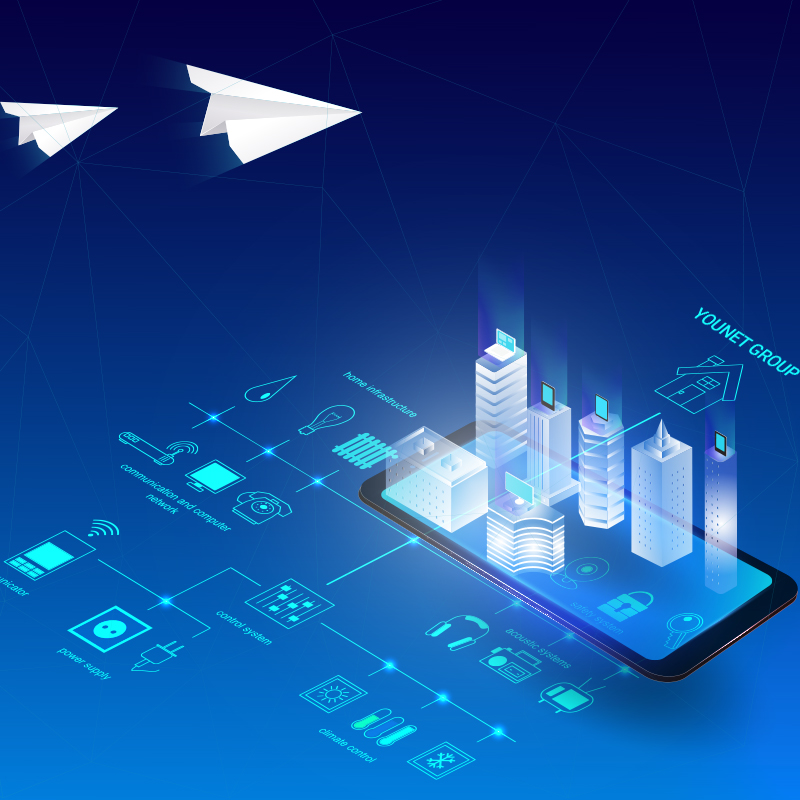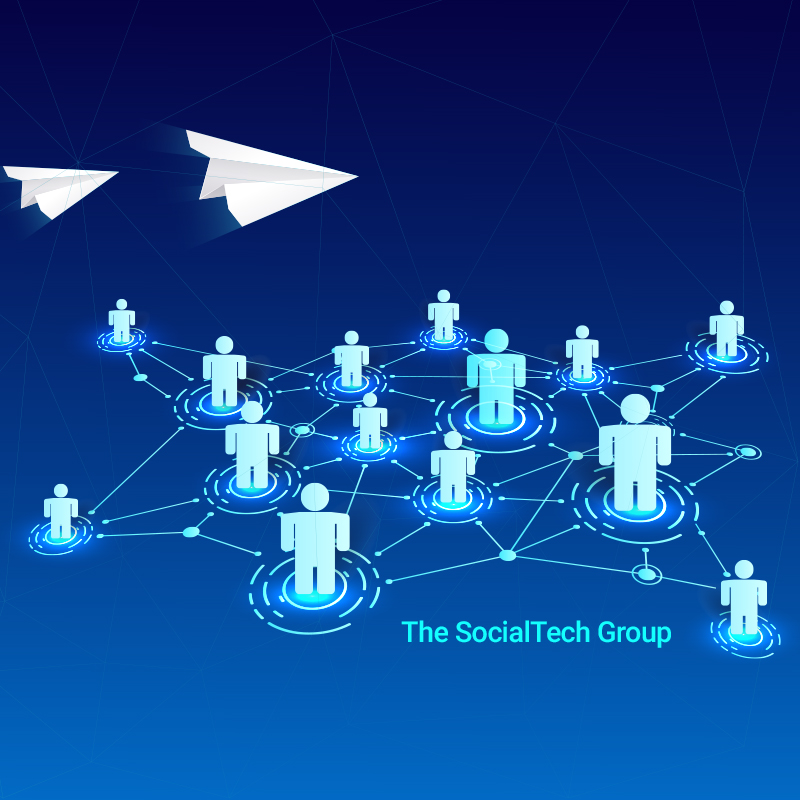 MISSION & VISION
Our mission is to apply Social Technologies into many areas of business  operations.
Our vision is to  keep the leading  innovation position in SocialTech application into business.
SHARING - ENTREPRENEUR
CULTURE
Sharing-Entrepreneur is the culture of YouNet where every individual works with the spirit of an entrepreneur.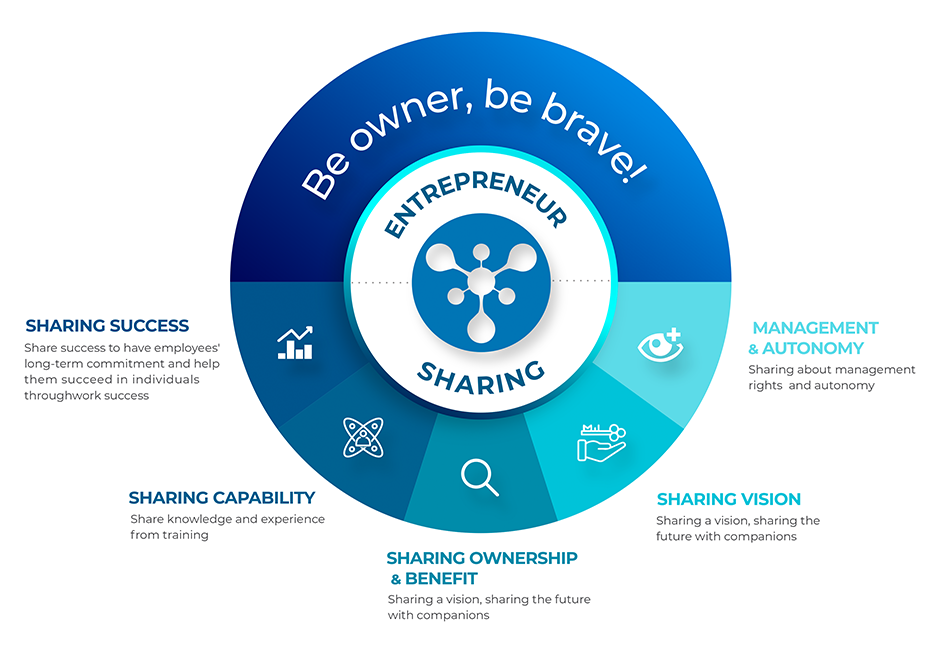 CORE VALUES
Below are our  five core values that YouNetians pursuit: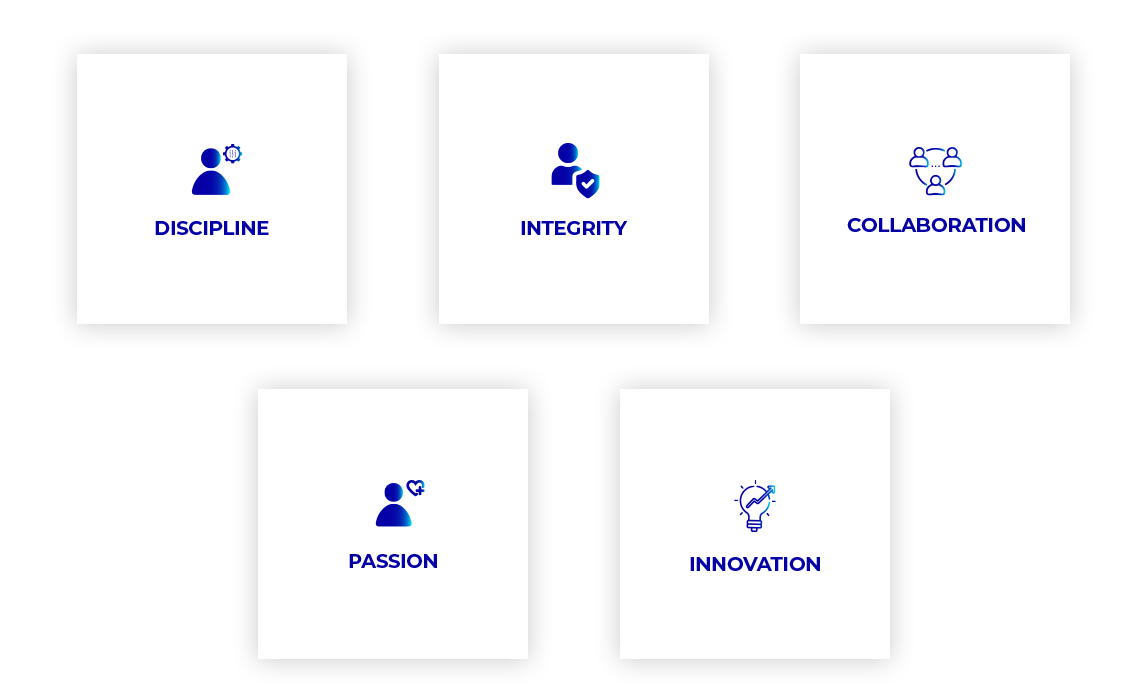 LEADERSHIPS