Social for Customer Engagement
Providing the solution and platform to build the Online Community/Niche Social Network. In which the most important application for Marketing is to build a Customer Community that helps to create the interaction of the brand-to-customers and customers-to-customers. As the result, it increases the customer service experience satisfaction and, consequently, loyalty and revenue.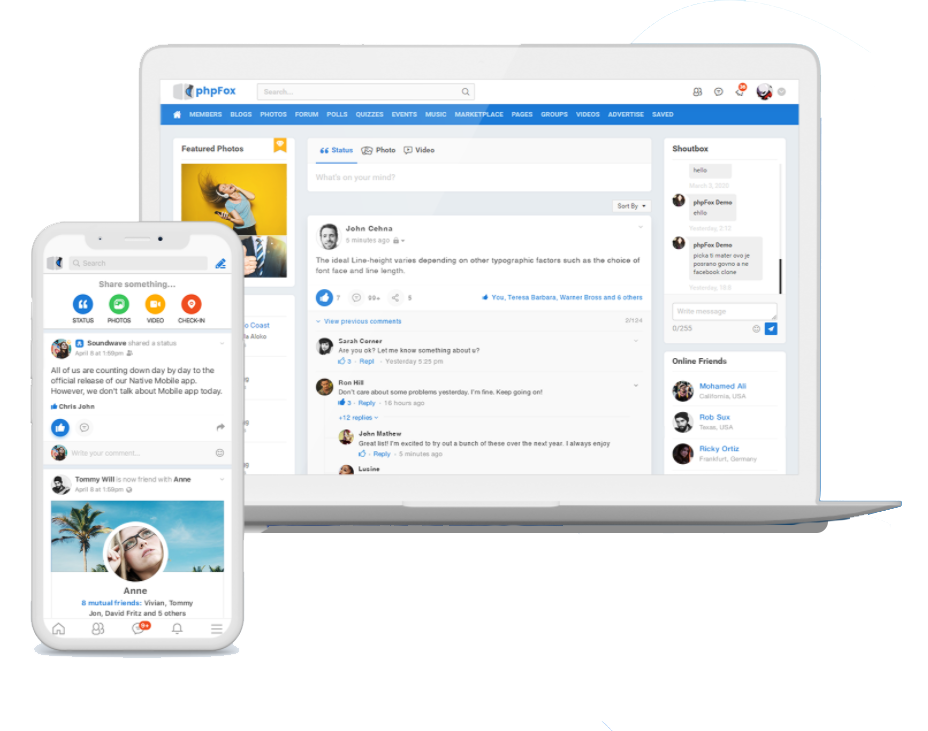 Meet YNG's member - YouNet Social:
Providing the solution and platform to build the Niche Social Network and Social for Customer Engagement/Customer Community
Globally, we are one of the top providers of Social Network/Online Community platforms (phpFox) and related addon, plugins, and themes. We are also an offshore web and mobile app development company with deeper roots in social network/online community solutions.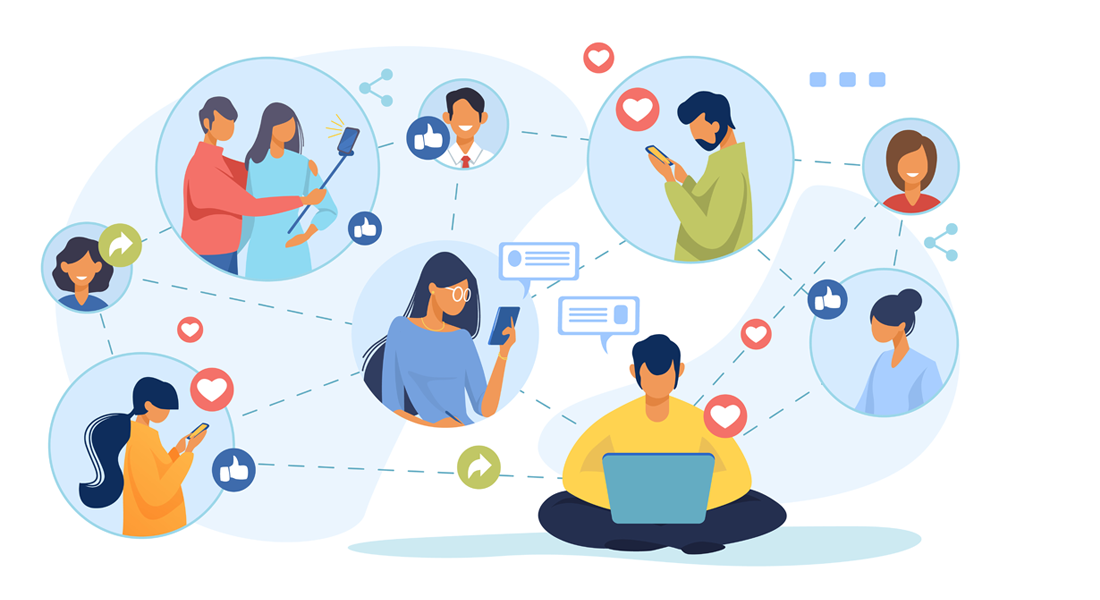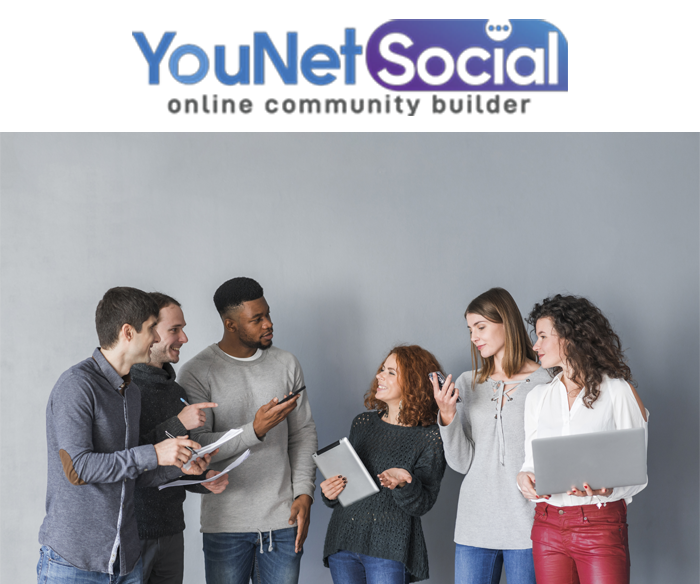 We enable Individuals & Enterprises to create their dream communities by phpFox_a powerful social network platform for niche communities.
Trusted by 15,000 + Online Communities Worldwide
Featured Packed
Easily Extendable
Great Performance
Mobile Ready
Explore More
Let's Explore Our Services
Contact Us
If you want to get consulting about multiple services of YouNet Group, please contact us