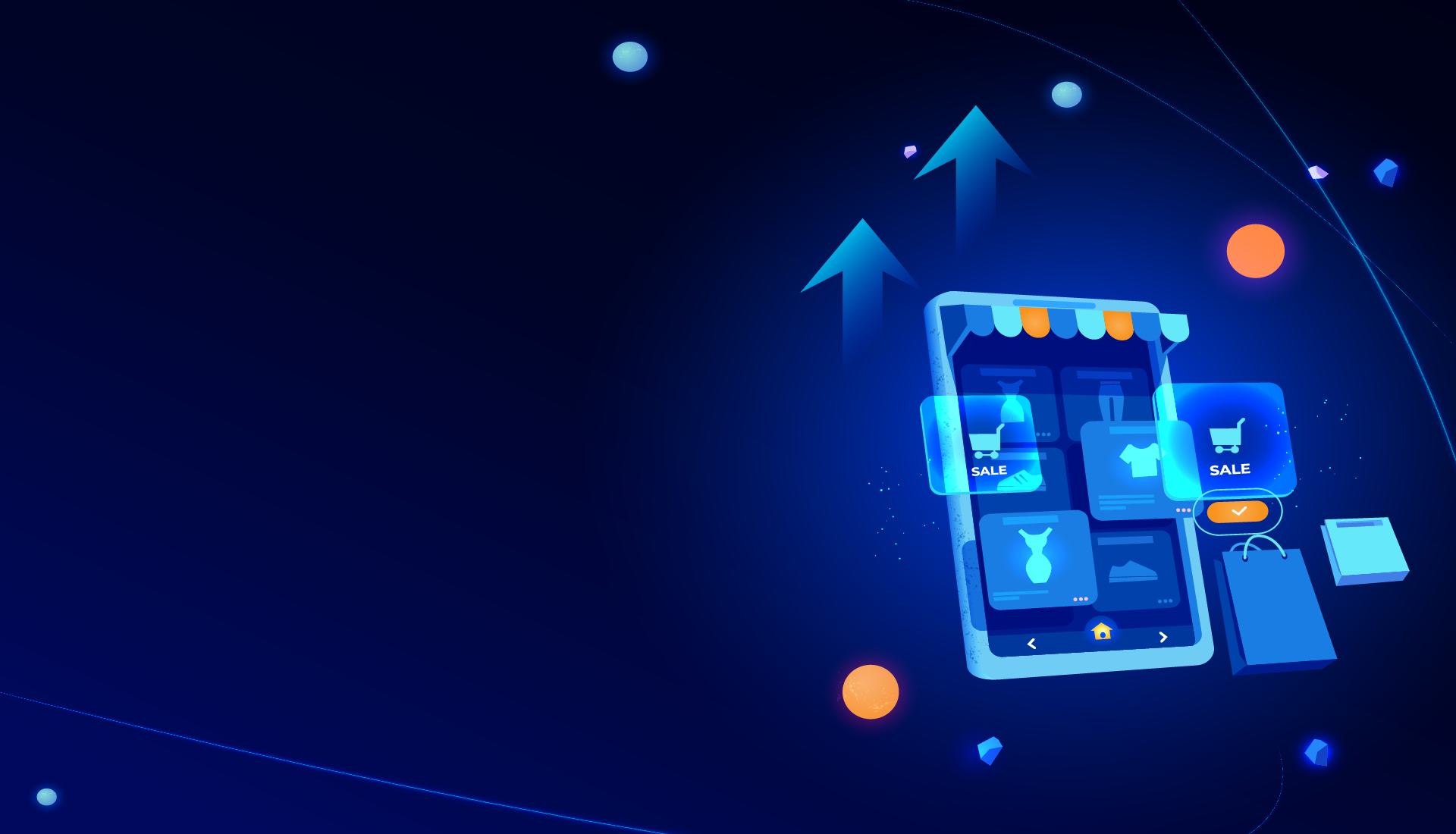 Accelerate Your Digital Commerce Growth
Are you looking for ways to grow revenues and margins with smarter data-driven strategies on E-commerce ? Come to us now.

REQUEST A DEMO

What is E-commerce Analytics ( ECA) ?
Our E-commerce Analytics (ECA) platform & services collect and analyze data from E-commerce channels (Shopee, Lazada, Tiki, etc.) to help brands for Planning and Improving e-commerce operations.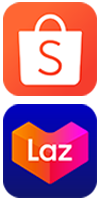 Shopee & Lazada
The largest E-commerce
channels in Vietnam.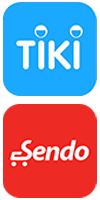 The others
The next version
in the near future.
1
FOR PLANNING - Building a winning
E-commerce Strategy
Understanding your market, industry movements and benchmark your competition's performance on E-commerce.
Decode trends, identify the best-selling sub-categories, seller types, models, SKUs from other players on E-commerce Platforms.
2
FOR IMPROVING E-COMMERCE OPERATIONS - Enhancing business execution
Tracking & benchmarking Price & Promotions, visibility, keyword search ranking, content audit and customer reviews to help you measure and optimize product performance across online channels.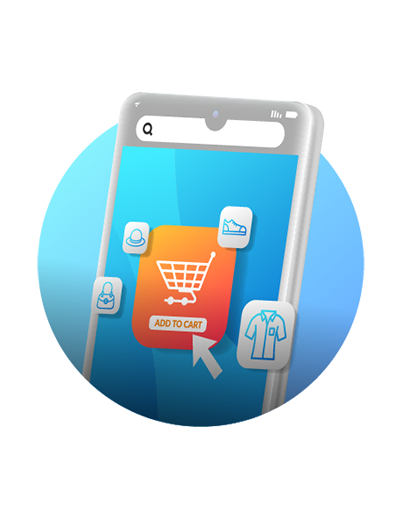 The strong foundation to build up the E-commerce Analytics solutions.
We build up E-commerce Analytics Solutions to help brands to drive online business based on the combination of Planning theory (6Ps Model) and Practical Execution (E-commerce Success formula).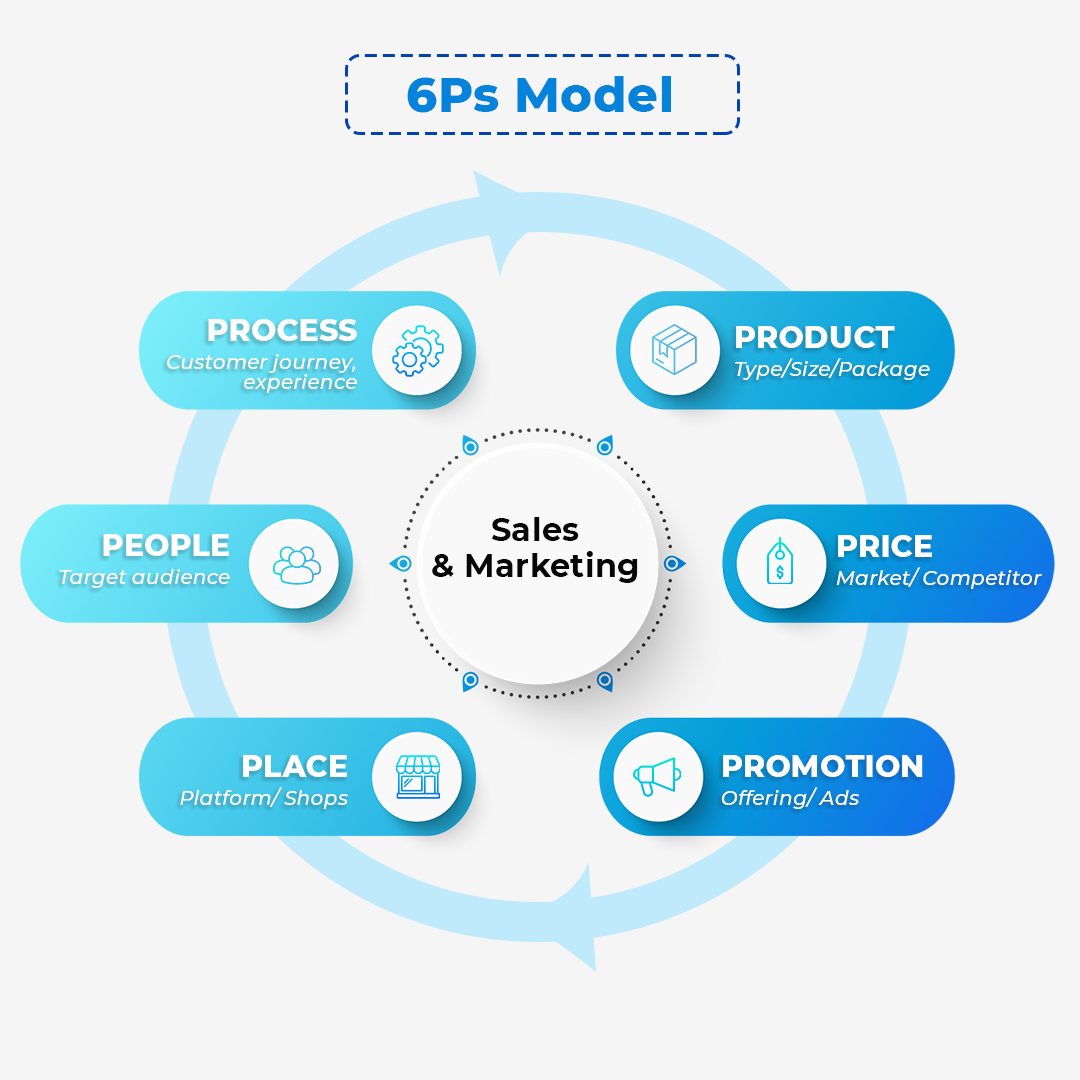 6Ps Model
6Ps model is the high-level of planning that any company also must think to when set up the plan for P&L Ecommerce.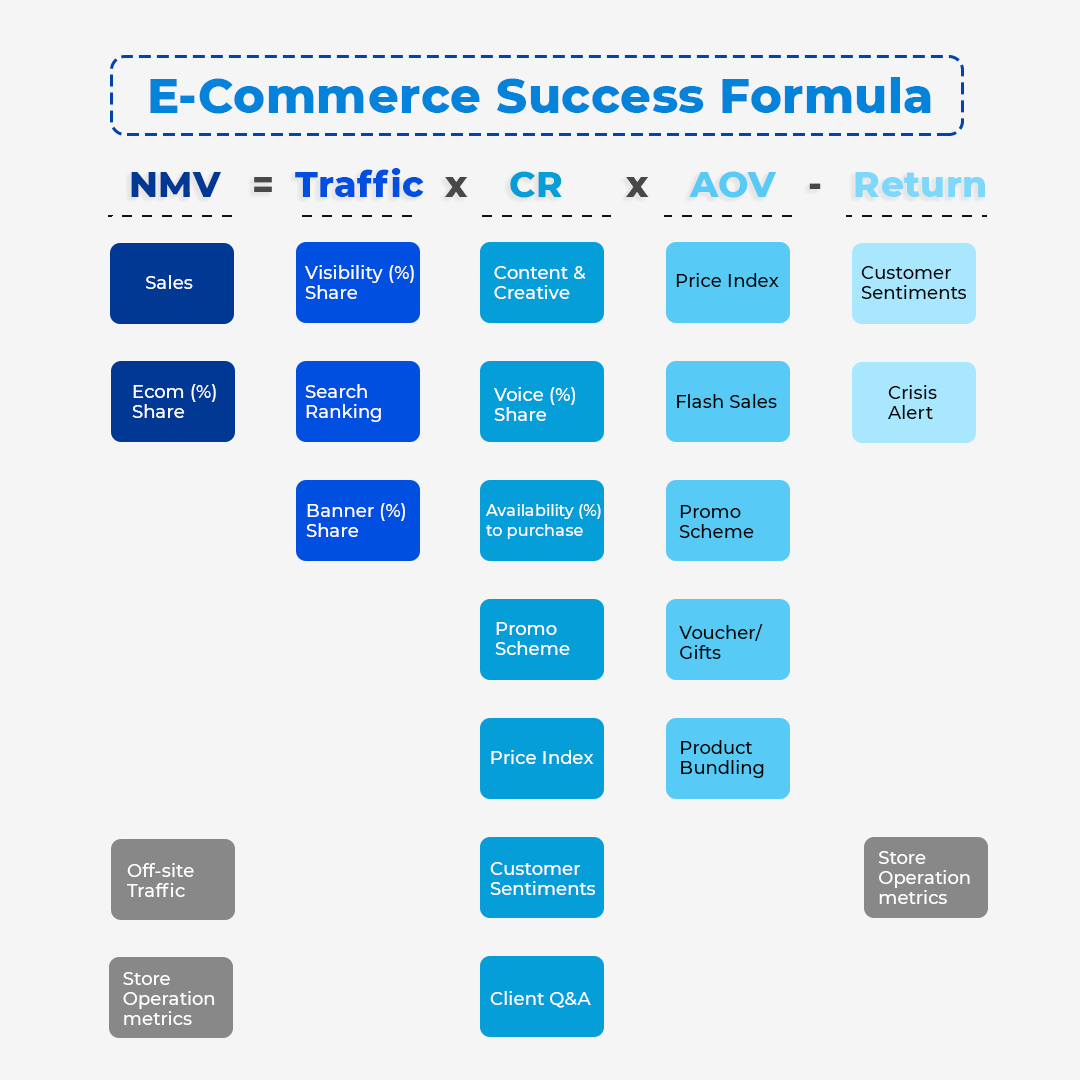 E-commerce Success Formula
This guide will also prepare you to improve your E-commerce Operations with actionable plans you can use to optimize your conversion rate, and tactics to maximize your ROI and margins.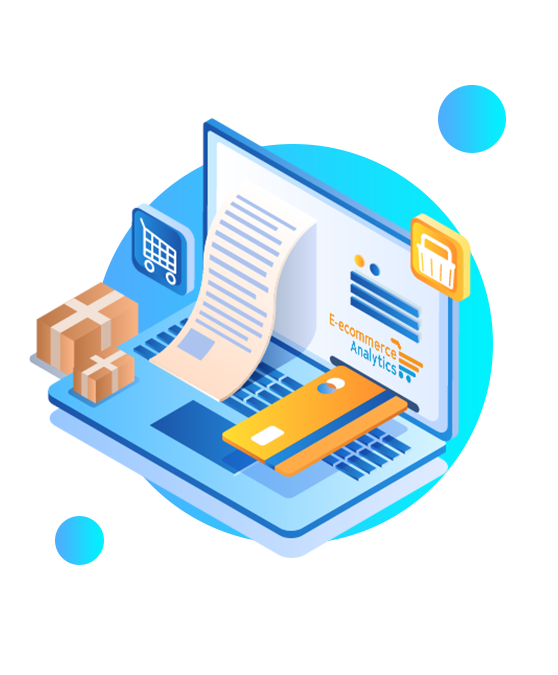 Our solutions from ECA of YouNet:
We provide the insights from the largest E-commerce Channels in Vietnam tailored to the brands through below services:
Understand E-commerce Market Intelligence.
Analyze Digital Shelf.
Benchmark Price & discover Promotional insights.
Gain customer sentiments.
Evaluate assortment & availability.
The unique advantages that make YouNet's ECA services differences:
1
Each client has a unique E-commerce tracking dashboard for their industry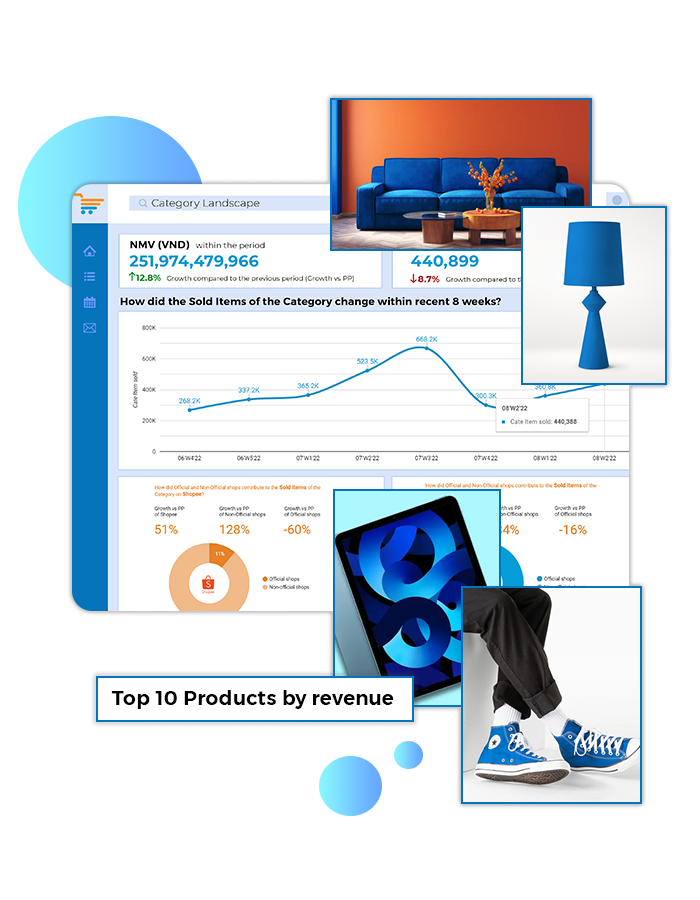 YouNet provide an customized Ecommerce tracking dashboard for each client. So they can easily track category movements and benchmark competitors.
→ Simplify decision making with clear, intuitive and user friendly dashboards.
→ Respond faster with data updated daily from E-commerce channels. 
→ Obtain totally Industry-wide changes by automatic data aggregation from Lazada, Shopee.
2
Deep dive analysis until SKU level
The smallest level of E-commerce analytics model collected and analyzed gives many useful insights for customers in understanding each market and competitor movement at the most detailed level. (SKU level)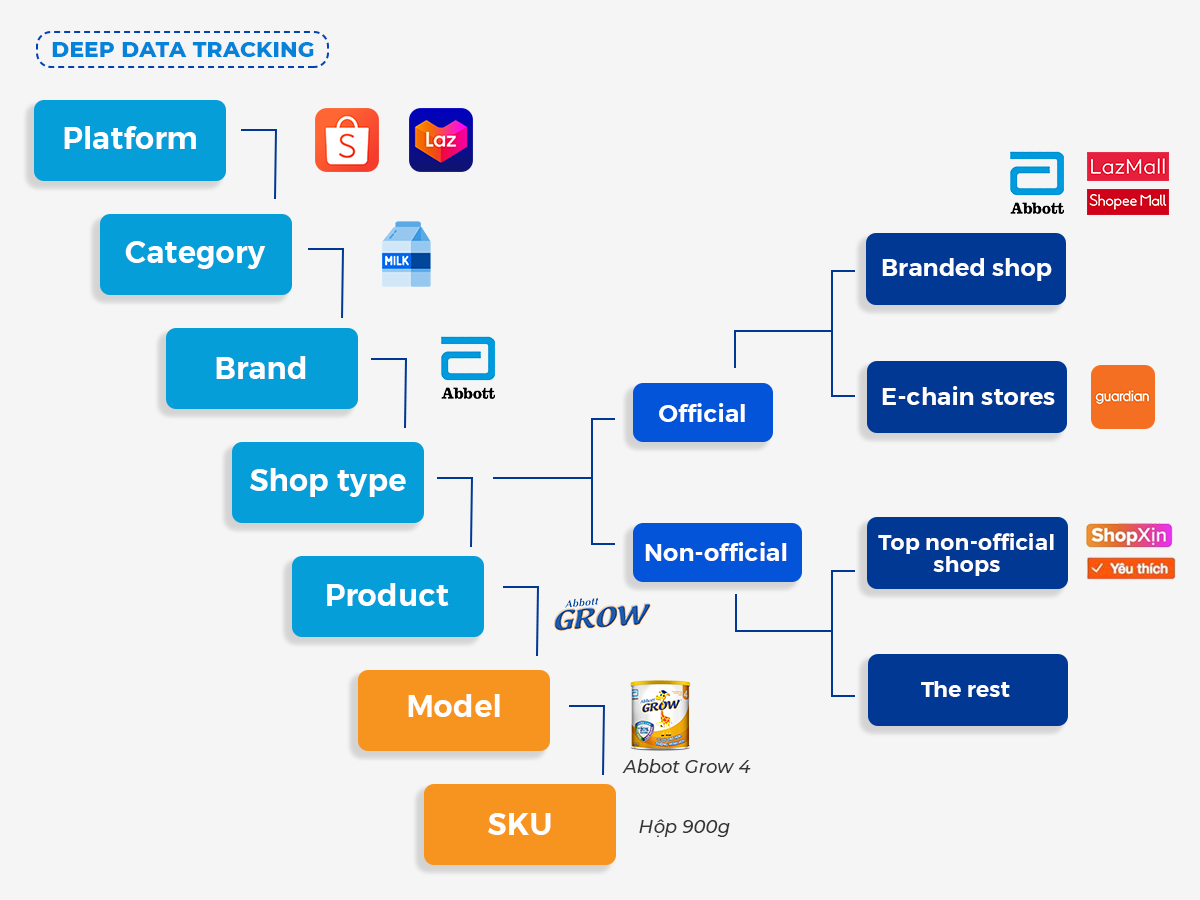 3
The unique ability to connect marketing activities & sales.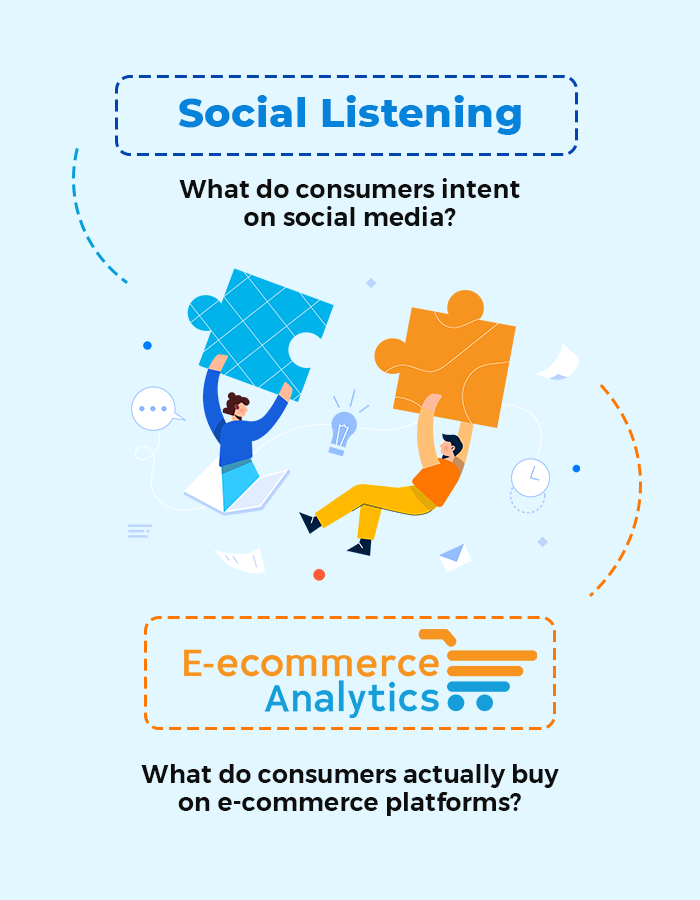 As a leading provider of social listening technology, YouNet Group provides the unique ability to connect social listening data with e-commerce data.
Our Process from Initially set up until provide the insightful reports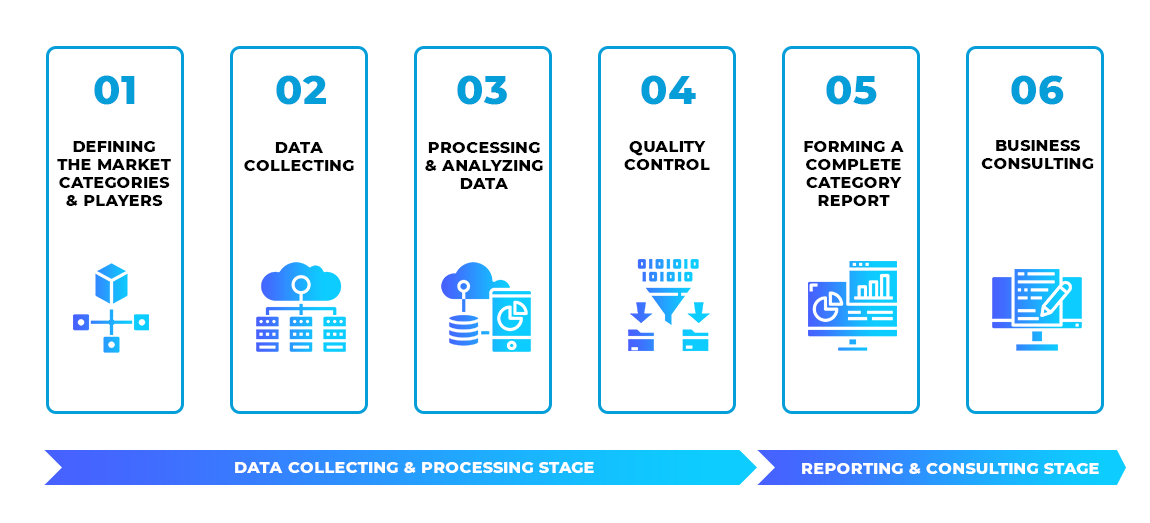 Why E-commerce Analytics Solutions of YouNet ?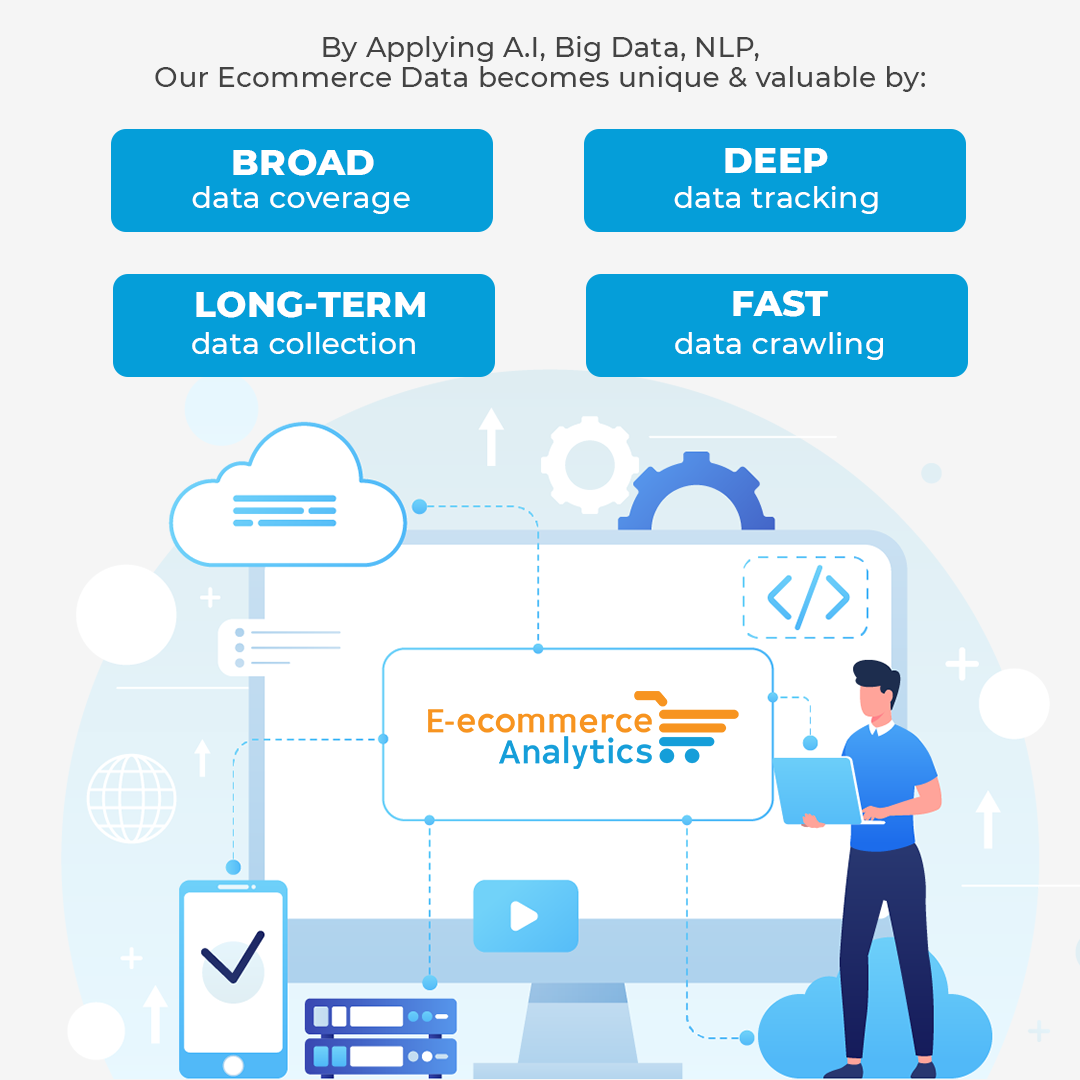 POWERED BY ADVANCED TECHNOLOGY
Once we acquire millions of important data points at the SKU level daily from E-commerce Channels, we then go about processing them for information by applied a lot of advanced technologies: AI, Big Data, Natural Language Process (NLP).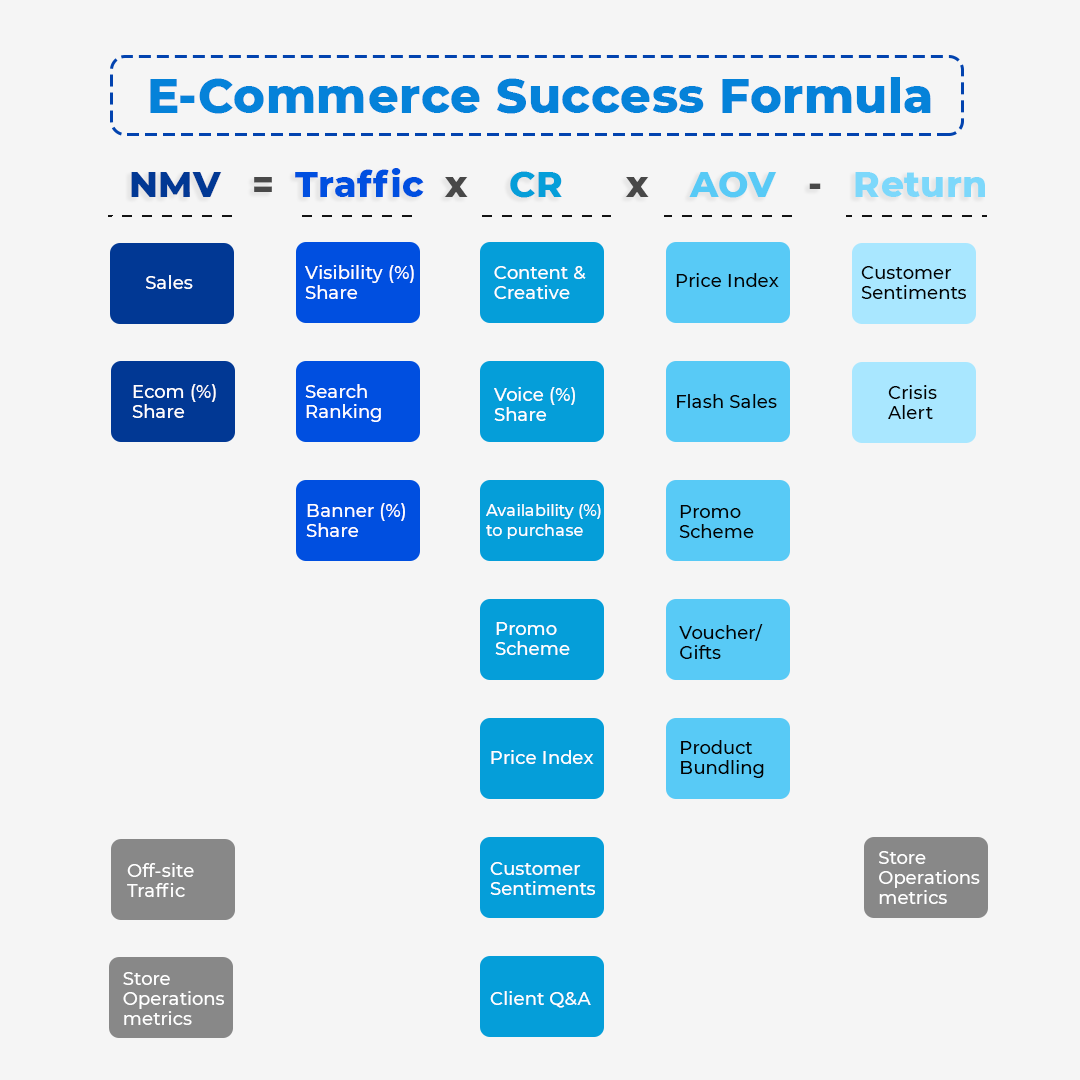 E-COM SUCCESS FORMULA
Our Fully-packed services can drive growth for brands by E-commerce Success formula. This is the strong foundation to build our modular best-practice solutions that ensure they are insightful for brand in enhance e-commerce operations.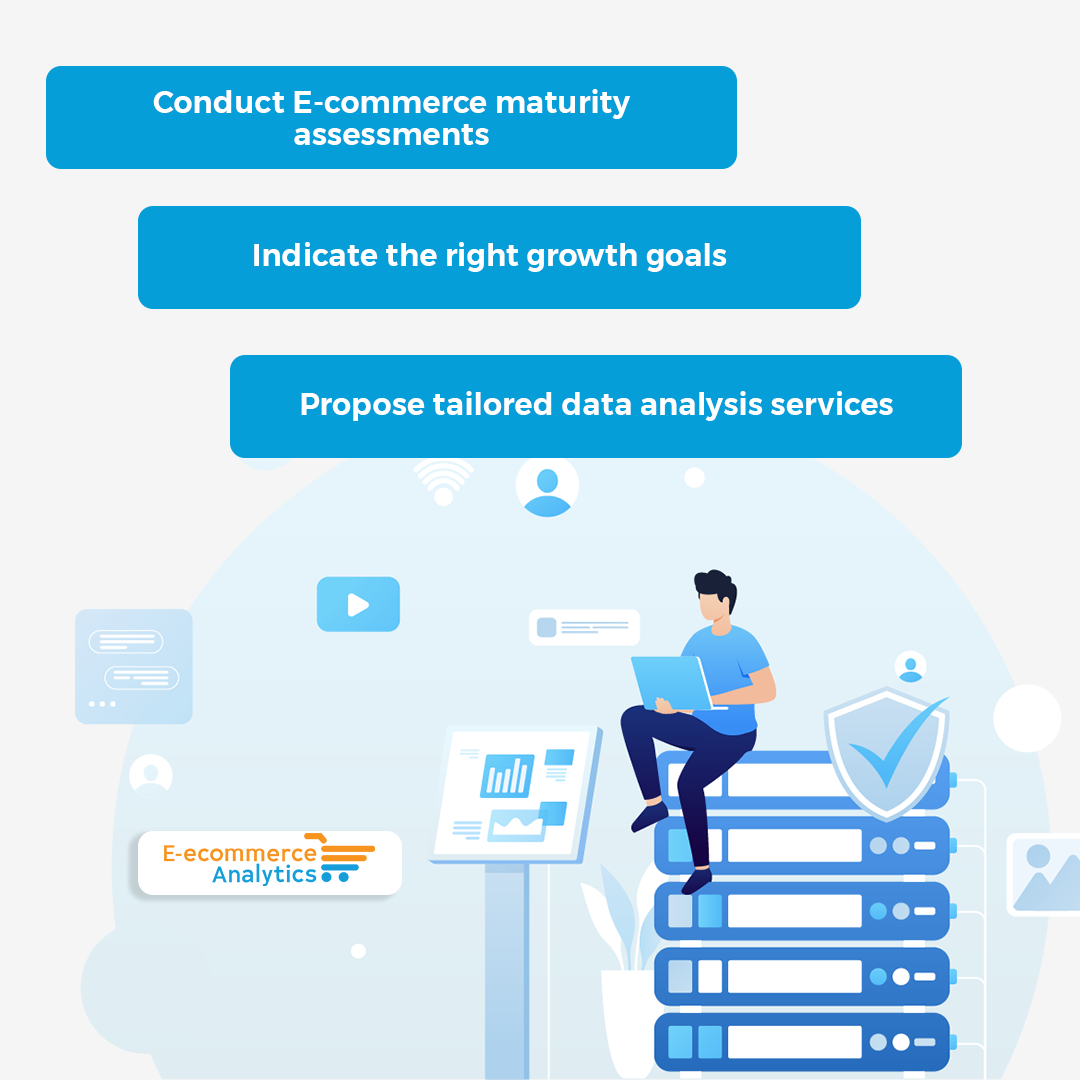 CONSULTING SERVICES
To propose the most suitable recommendations for E-commerce growth, our consulting approach starts from:
Conduct E-commerce maturity assessments to identify pain points, limits and barriers that need to be overcome.
Indicate the right growth goals to be achieved.
Proposed the tailored data analysis services with reasonable cost.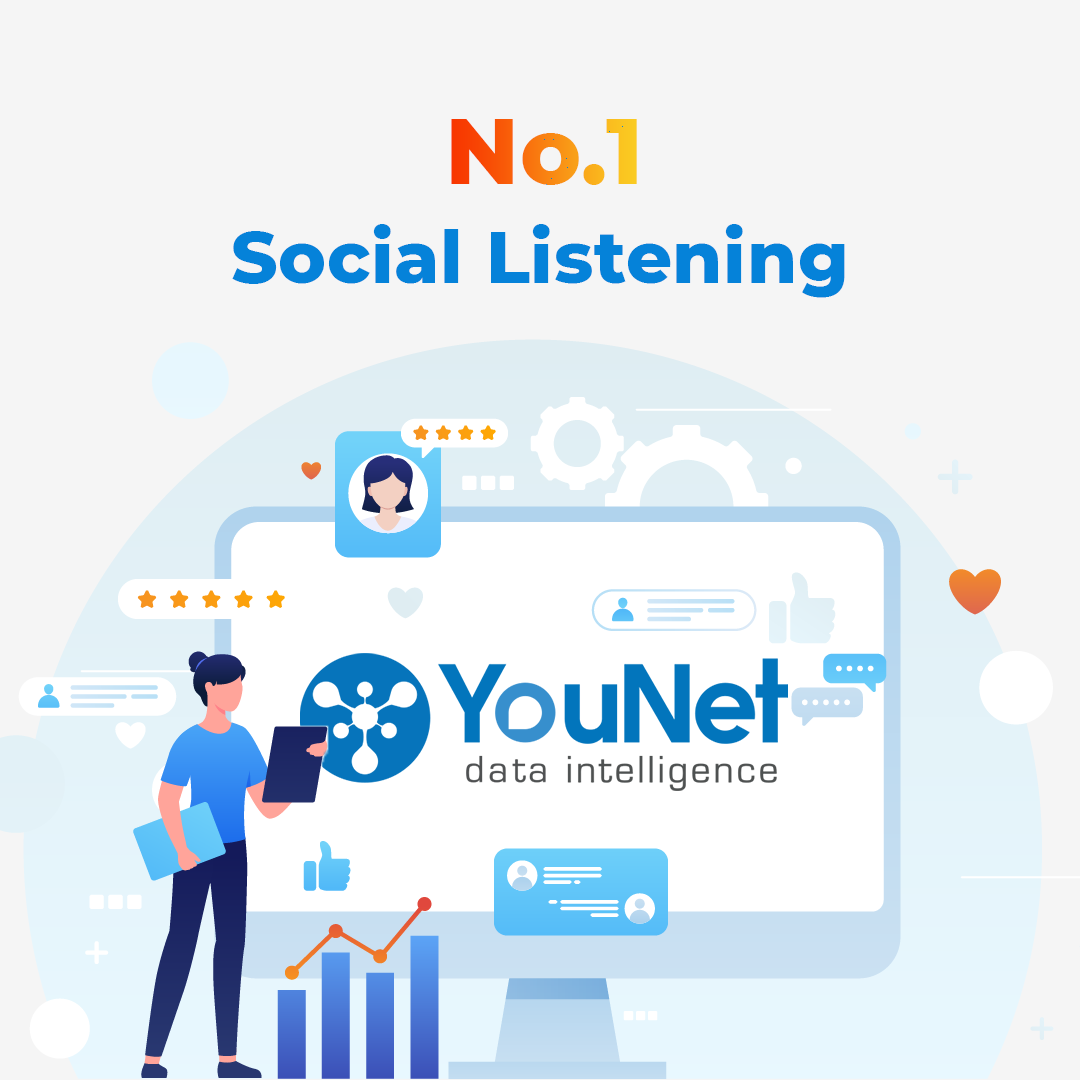 HERITAGE FROM NO.1 SOCIAL LISTENING
YouNet is the Leading All Social Listening Solutions for Global & Top Local Companies in Vietnam.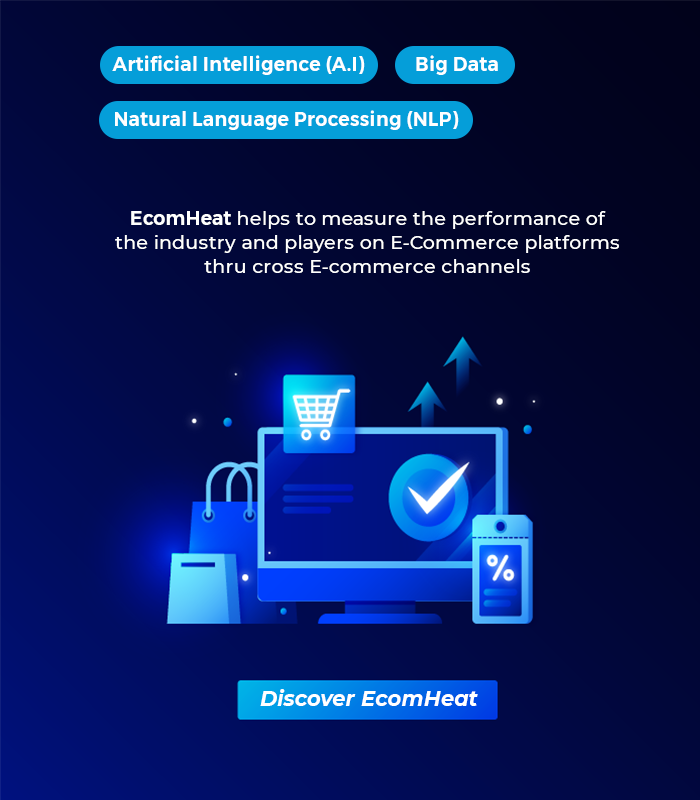 ECOMMERCE ANALYTICS PLATFORM
EcomHeat _ The #1 e-Commerce intelligence Platform for any size organization.
Our reports are built on EcomHeat Platform.
1,000,000,000+
EcomHeat collects over 1 billion E-commerce data points aggregated monthly.
1,000,000
Up to more than 1 million shops are monitored and analyzed continuously.
5,000
More than 5,000+ brand analyzed and constantly adding new brands to our database.
8+
We are covering 8 industries and and continuously expanding into many industries.
2 Member Companies of YouNet Group jointly exploit & deploy ECA services for brands.
Leading the market share (>80%) of Social Listening services in Vietnam, our 2 member companies continue to use YouNet Group's strengths in technology and E-commerce data collection solutions to provide ECA services to customers.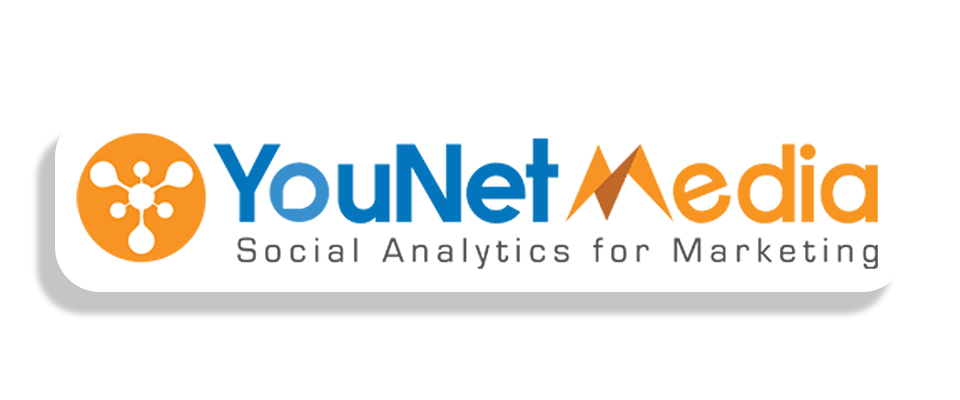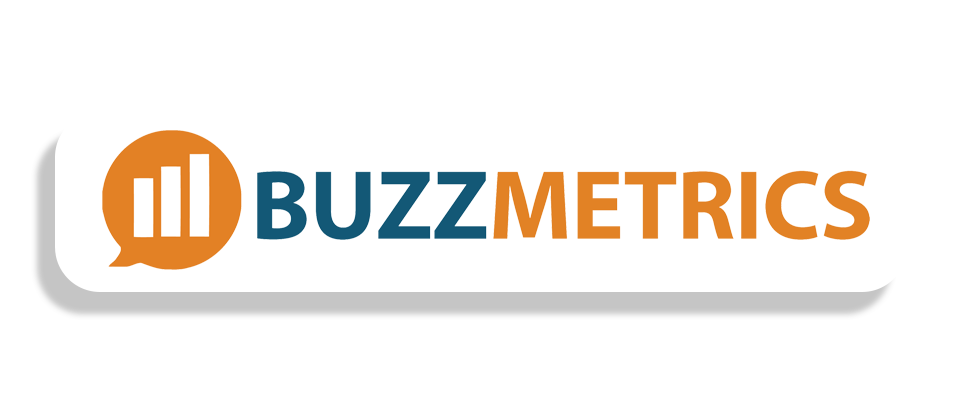 Contact Us
If you want to get consulting about multiple services of YouNet Group, please contact us