SocialLift
The Largest Pool of Qualified Influencers in Vietnam.
Largest Pool of Qualified Influencers
From potential to professional and Mega Influencers
Real-time Monitoring

Detect and find emerging or hot faces quickly
Exclusive Evaluate System
Years leading in social research, we provide deep-drive metrics in influencers listing and analysis
Turn-key Influencers Marketing Services
We transform your ideas into optimal results, from influencers marketing to integrated digital campaigns
22036
Qualified Influencers
79
Categories of Influencers

Influencer Rankings by SocialLift
How do we score Influencer
We look at more than follower numbers. We provide clients custom influencer marketing solutions to reach consumers intimately with seamless brand integrations that focus on quality– not quantity.
We help clients identify and activate relevant influencers who can authentically amplify brand messaging through social conversation and content, leveraging rich analytics to track social growth.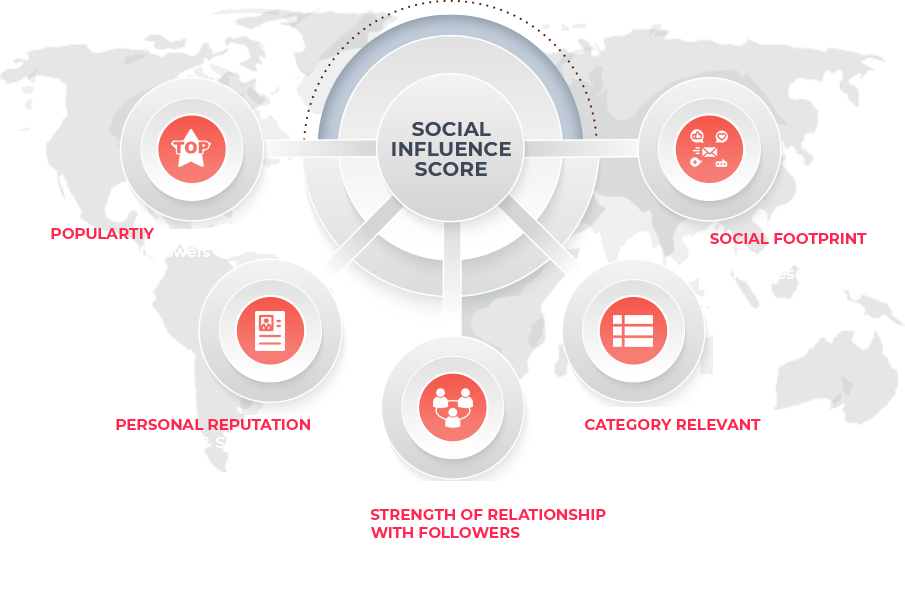 YouNet Influencer Rankings by SocialLift
A general has proven of our platform's ability in the deep-drive analysis.
Contact Us
If you want to get consulting about multiple services of YouNet Group, please contact us